The 8 Rare Pleasant Smelling Flowers in the World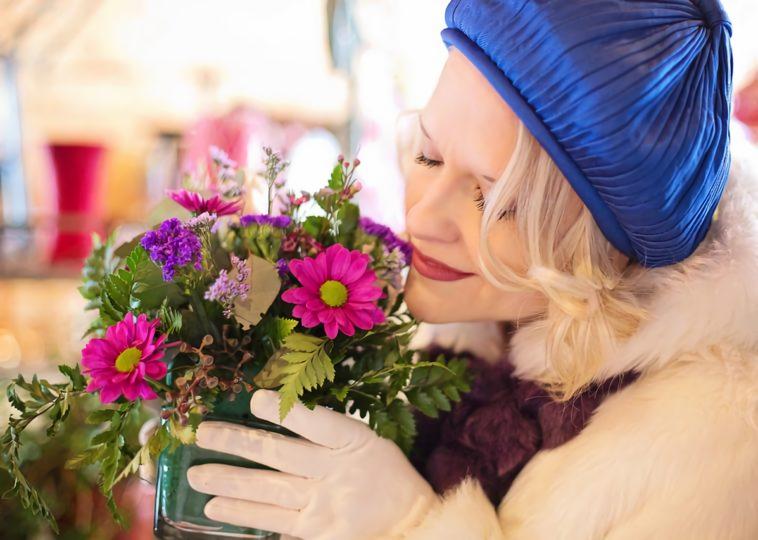 Flowers are a feast for the eyes. Besides flowers can also add positivity to the environment by spreading a pleasant fragrance. Who doesn't like a pleasant smell? They are refreshing, and they make us feel good. There are many good smells, but flowers remain the best source.
Not all flowers smell good, and some flowers have no smell; they are only for decoration. Smelling flowers can be confusing, and each flower produces a unique chemical compound, so each flower has a unique smell. However, not all smelling flowers are pleasant for humans.
Frangipani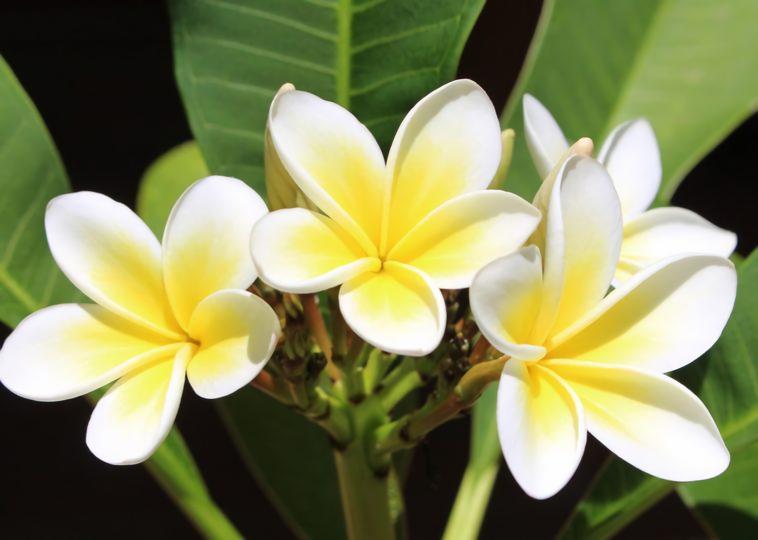 The name Frangipani comes from the Italian nobleman Marquis Frangipani, who created a perfume in the 16th century that was used to smell gloves. Frangipani is a tropical flowering plant native to South America, Mexico, the Pacific, and the Caribbean Islands.
The scent of frangipani becomes intense at night; its sweet smell attracts sphinx moths for pollination. When blooming, frangipani opens in white, pink, red, and yellow colors. It is widely used in Spas as it offers immediate relaxation and a beautiful smell.
Sweet Alyssum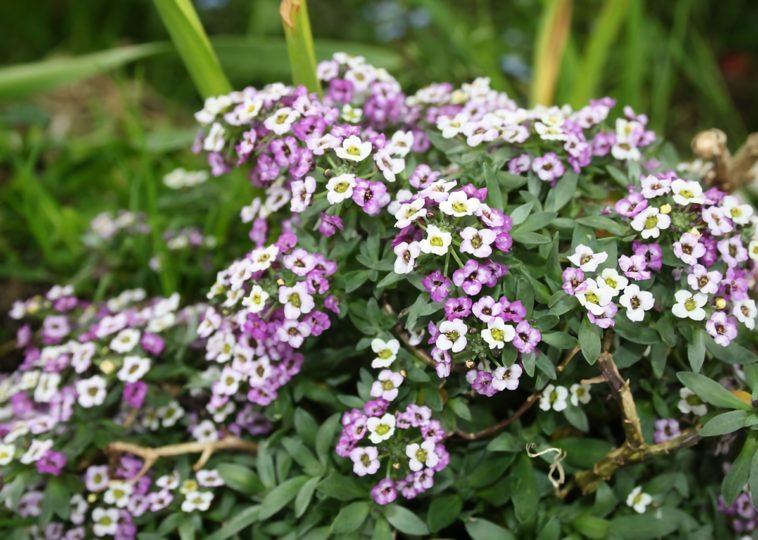 Sweet alyssum is a small annual flower native to the Mediterranean region. Sweet alyssum has dense clusters and tiny flowers in white and yellowish colors. Sweet alyssum flowers are mainly used to make bouquets. Sweet Alyssum seeds can grow straight from the ground. The scent of sweet alyssum, Lobularia maritime, is as pretty as its name.
The seeds can be sown directly in the ground as soon as it thaws or in pots, and the plants will bloom from early spring to part shade in full sun. Alyssum is a matte-forming plant with dense clusters of tiny, sweet-smelling flowers. It also overgrows from inexpensive seeds and sows itself
Gardenia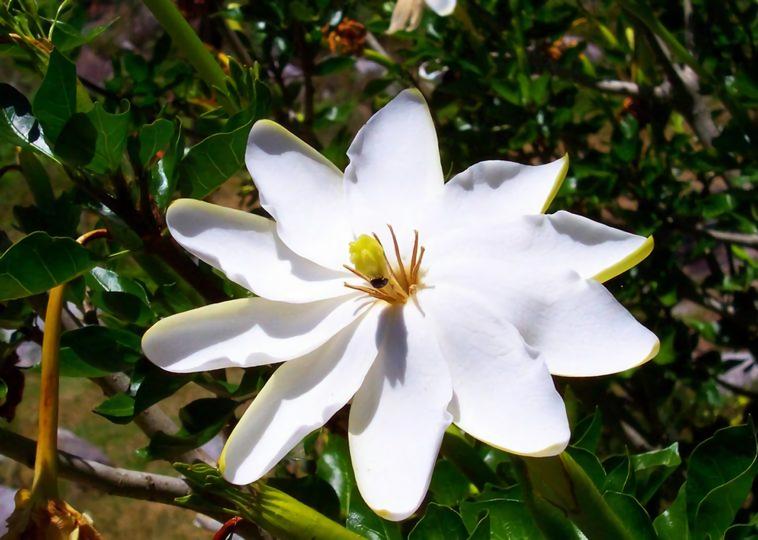 Gardenia is a waxy, fragrant flower native to tropical regions of South Asia, Australia, and Africa. Gardenia is a member of the coffee family. Gardenia is widely used in wedding ceremonies because of its beauty and fragrance. In France, gardenia flowers bear as boutonnieres.
It is also used to make perfumes and as an herb in many parts of the world. In early summer, this classic evergreen shrub bursts in bloom with lush, white, and waxy flowers that release an intoxicating aroma that can scent an entire garden.
Sweet Pea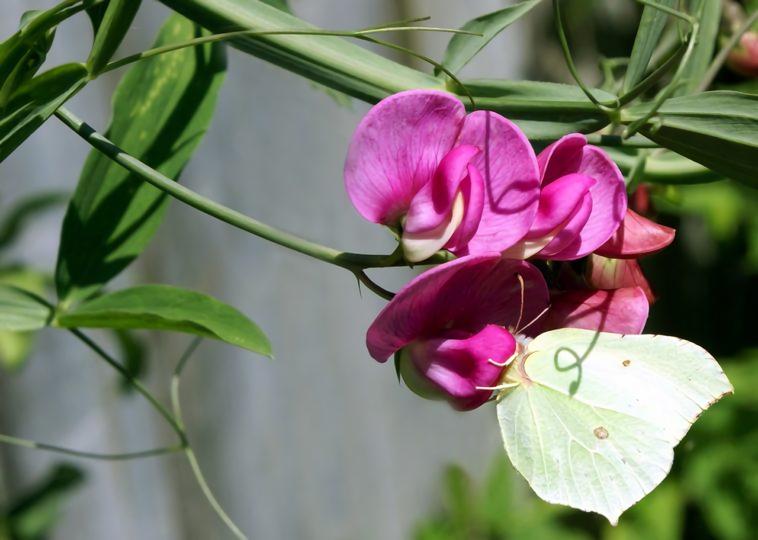 Sweet pea is an intensely fragrant annual flowering plant found in the Mediterranean. Sweet pea flowers grow up to 2.4 inches wide and open in yellow, white, and deep red colors. It blooms in spring and winter and produces an intensely pleasant smell. With their seductive scent, sweet peas make exceptional flowers for gardens and bouquets.
These pea-like blooming annuals grow in many beautiful colors and are suitable for a border, a forest garden, and a trellis or arch. Cultivated sweet peas go back at least 300 years. In their homeland of Sicily, these ornamental peas have weak stems and an intense orange-jasmine honey fragrance. The sweet pea is an essential member of a late Victorian garden.
Lily of the Valley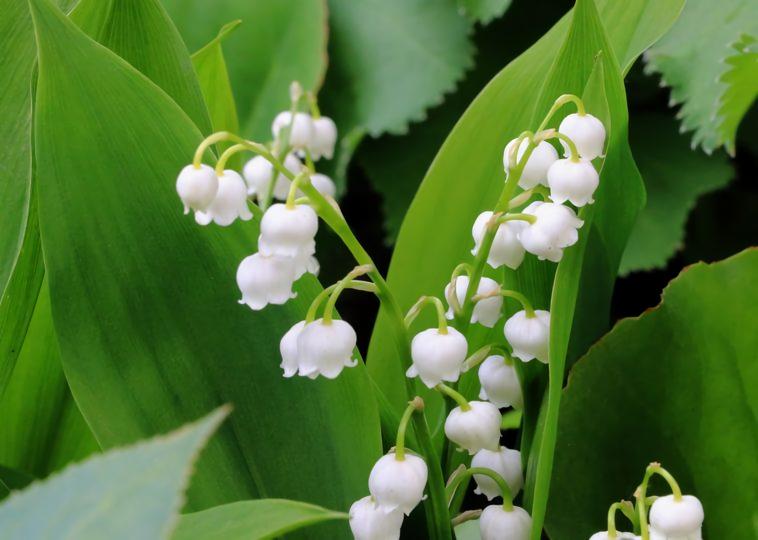 Lily of the Valley is a delicate flower found mainly in the northern hemisphere of Asia. It is a member of the Lily family. The lily of the valley is known for its pleasant smell and beauty. This plant has nodding bell-shaped flowers.
As a sweet-smelling flower, the lily of the valley lily is used in the production of perfumes. The delicate flowers make a beautiful miniature bouquet. Hard but fragile in appearance, this easy-care ground cover is a choice that you can plant in shady spots and have enjoyed for years.
Four O' Clock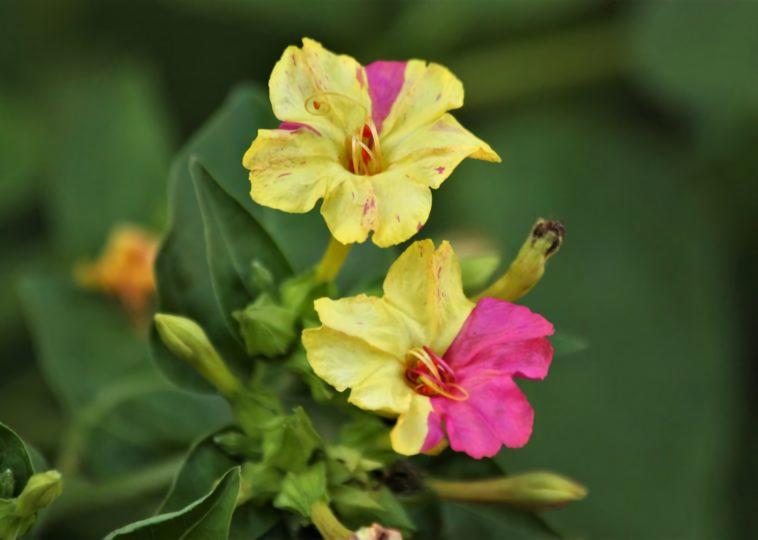 Four o-clock flowers is a member of Mirabilis that grows around the world. Four O-Clock flowers grow in many colors in different combinations of pink, white, and yellow. Interestingly, mixed-colored flowers can also be seen in a single four o'clock plant.
The name of this beautiful flower indicates its daily performance. The trumpet-shaped flowers of this shrub blossom open in the afternoon and remain open all night. It's not an early happy hour that causes the flowers to open; it's the drop in temperature in the late afternoon.
Jasmine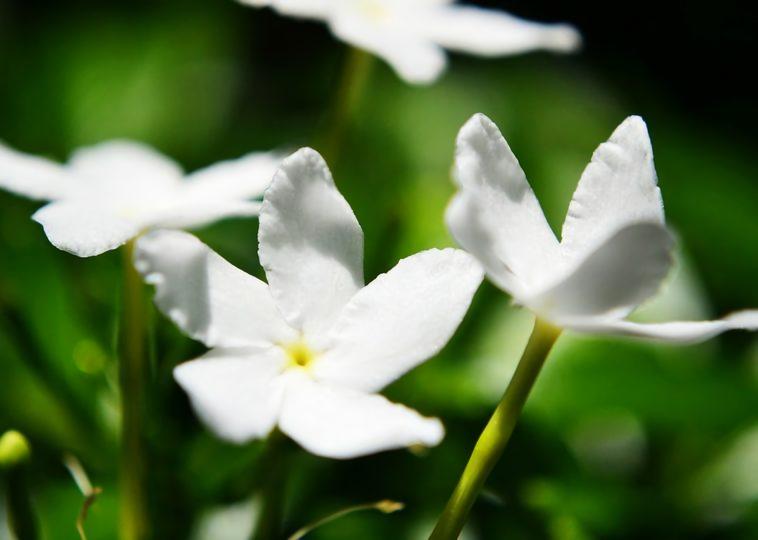 The Jasmine flower is among the world's most popular, pleasant-smelling flowers. This beautiful little flower comes from tropical regions around the world. Jasmine flowers open in white and yellowish colors. It is widely used in the manufacture of perfumes and cosmetics. Jasmine flowers are also used in ceremonies and aromatherapy.
Dried jasmine is used as an ingredient in tea production in golf regions. Jasmine blooms in spring and summer. Whether it's night-blooming jasmine, queen of the night, the poet's jasmine, or any other variety, jasmine is indeed the most fragrant flower in the world.
Rose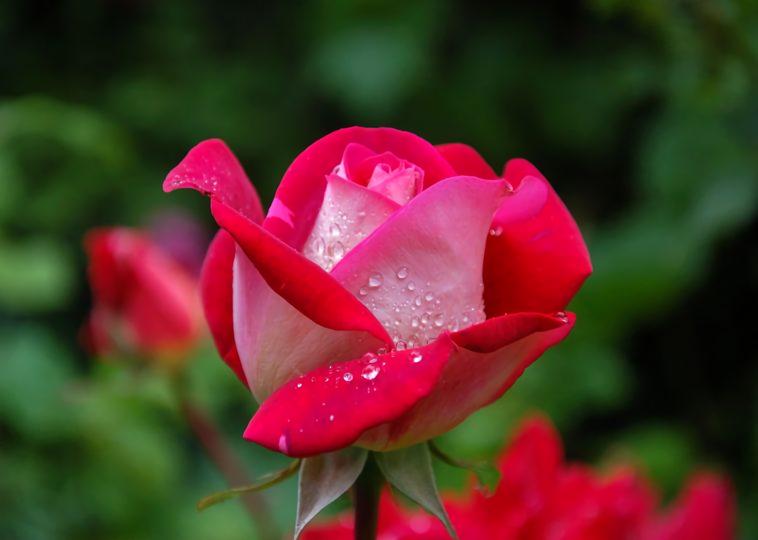 Roses are undoubtedly the most popular-smelling flower in the world. There are 100 different types of roses in the world. This beautiful flower can be found in Asia, Europe, and North America. It is also one of the most common flowers that can be found in any garden around the world.
Roses are widely used in wedding ceremonies and for the production of perfumes. Roses can be found in many colors, including red, pink, and yellow. The scent of many modern varieties that florists grow is fading compared to old-fashioned garden roses.