5 Best Tourist Attractions to Visit in Oxford, England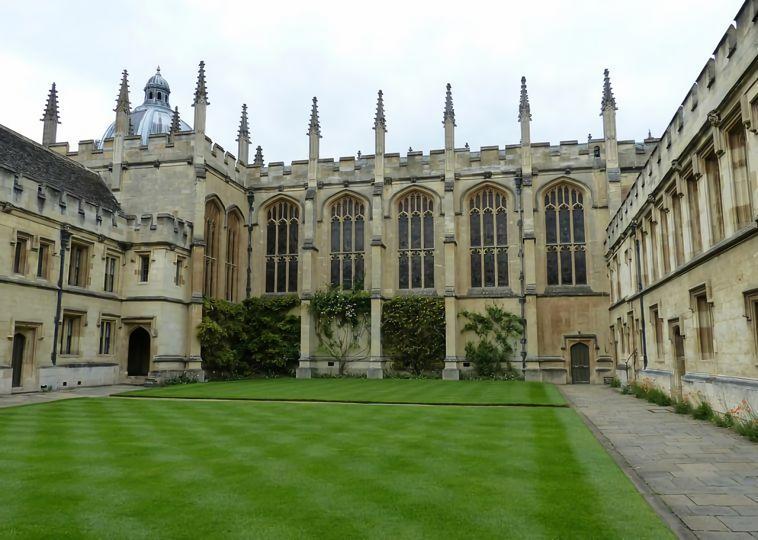 Oxford, founded sometime in the ninth century, expanded in the Middle Ages as a center for learning, first for theology, then medicine and then prince. The small city of Oxford is a huge school. Every few yards a new college jumps on you. The towers, old buildings and courtyards make Oxford a beautiful place to stroll.
The university is made up of 38 colleges and each college is separate and responsible for itself. While you can go to New College or Exeter College, you still get an Oxford degree. Here every college teaches all subjects, although there is a separate department for science and medicine.