Top 5 Must-see Attractions in Bangkok, Thailand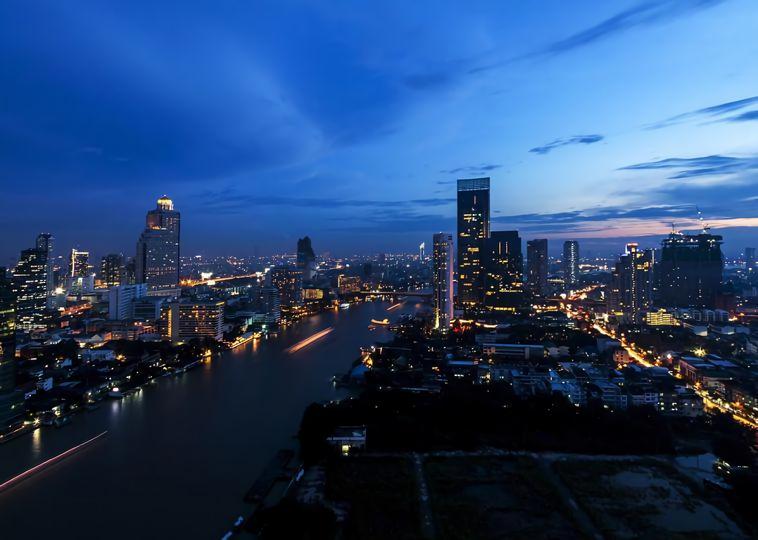 It seems that everyone is going to Thailand right now. Bangkok leaves travelers usually unimpressed, given its pollution, traffic and lack of tourist attractions. There is not much to do here in the traditional tourist sense and most people can not wait to get out. It slowly reveals its secrets to those who have the time to explore the hidden jewels of this megacity.
Bangkok, the capital of Thailand and perhaps the congestion capital of the planet, is a fascinating, exciting and incredible city. As in many other capitals, Bangkok never sleeps, there is always a hive of activity as people work around the clock in their various professions. With eight million residents living in the city, you will experience every walk of life, they all gather in a town and everyone feels like the other at home.