5 Reasons to Experience the Exciting Berlin, Germany's Capital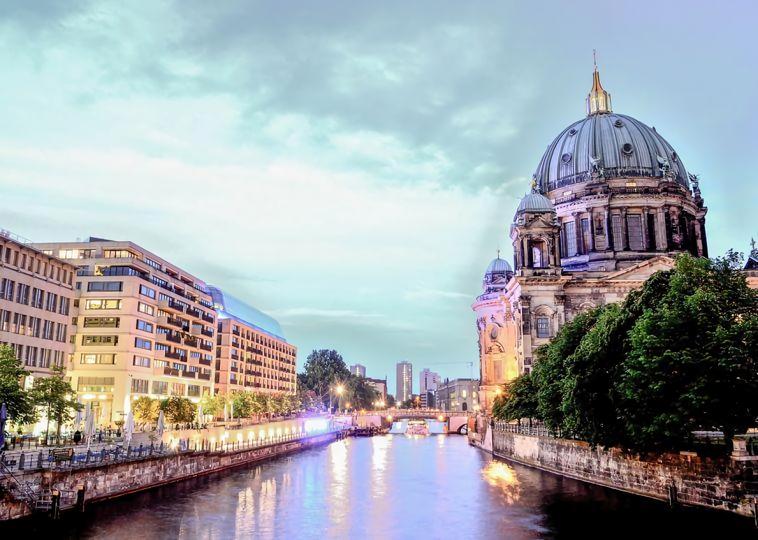 Berlin is Germany's capital and the largest city in the country. There is a lot of history and art here and Berlin has become very popular with students and young artists. Berlin is an old city with a young heart and one of the funniest, freshest, most diverse and most diverse cities in Europe.
Berlin is a mixture of beautiful architecture from different eras and the city is full of life. It is filled with places of importance from its many wars and conflicts. Although much of it was destroyed during the war, the city was rebuilt to preserve its history.