5 Awesome Things to Do in Melbourne, Australia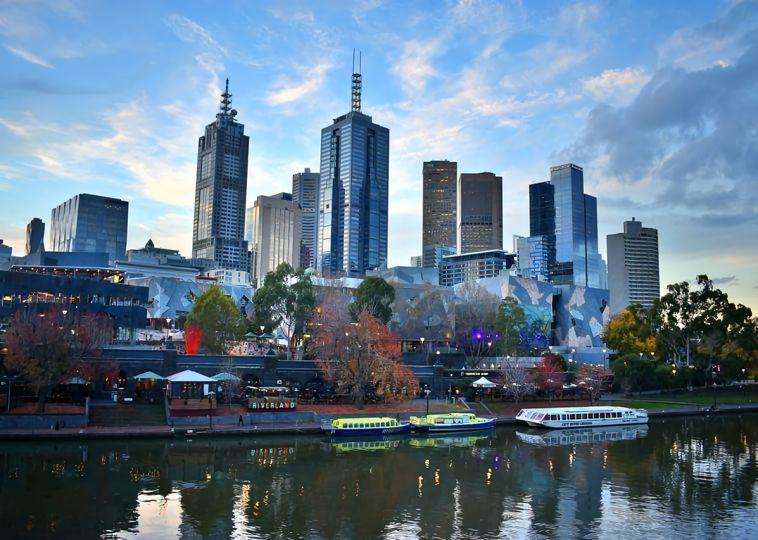 Melbourne is one of Australia's funniest cities. From its cool architecture to its rugged art scene of trendy cafes and music, Melbourne is often considered the cultural capital of Australia. The city also attracts millions of visitors each year, from Australia and other countries, making it one of Australia's most popular travel destinations.
Victoria is located in the southeast of the country and Melbourne is situated at the mouth of the Yarra River. The City Circle Tram is a free tram in the central business district of Melbourne. The historic trams, which are in maroon and gold, pass through the main attractions and connect to the broader network of trams, trains and buses. This makes it easy for visitors to enjoy Melbourne's many attractions.