5 Ways to Be Ready for Anything While Traveling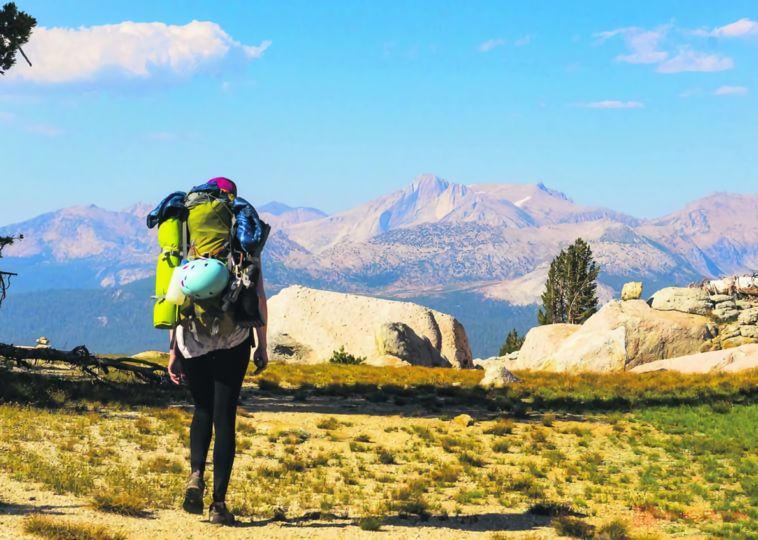 Stepping out of the door into the unknown is what makes traveling so exciting. But if you are prepared, you will be able to face what happens to you on the street. One of the most important things you learn as a scout is your motto to always be prepared. A good traveler is a prepared traveler.
If there is one thing that you learn from traveling countless times, it is to be prepared at all times. It is even more important to be prepared if you are doing something risky or maybe traveling somewhere further away.
Pack Multipurpose Items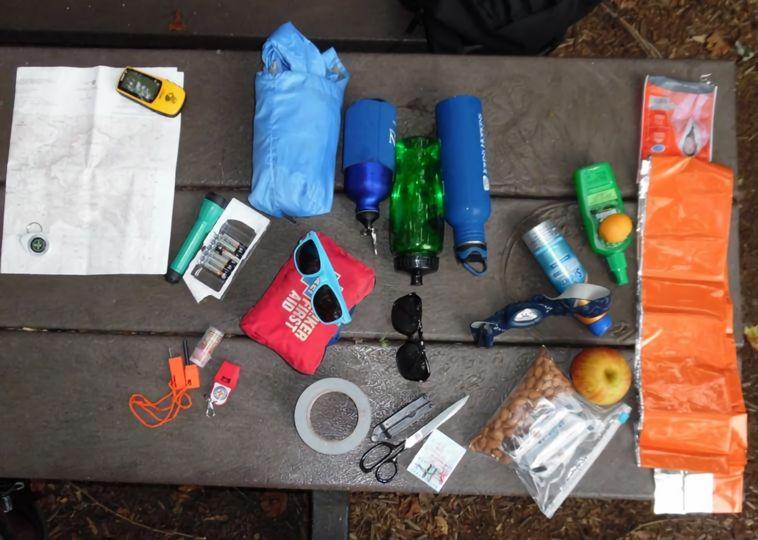 One of the best ways to pack is to choose multifunctional items that you can use in different ways. You can do this with clothing, for example, hiking pants that turn into shorts. Even things that should not be used in different ways can be useful for different things. When you go camping, you can take a bowl from which you can eat anything, and even drink, instead of having multiple eating utensils.
Packing multi-purpose equipment makes it easy for you to adapt to changing conditions and helps reduce the amount of clothing you need to take with you. Even things that should not be used in different ways can be useful for different things. Packing for your trips can be difficult if you have limited space.
Take A First Aid Kit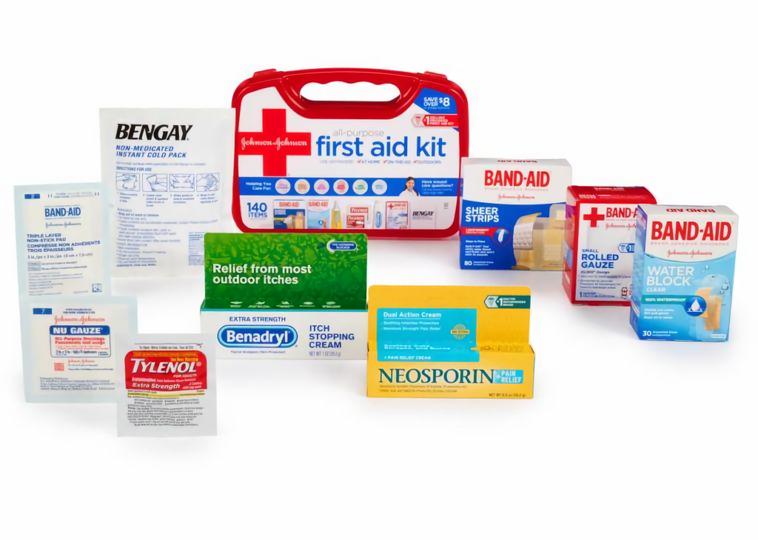 A first aid kit gives you some of the essential things you can use to clean, cover, and wrap injuries. You can put many of the essential items in a small kit, including bandages and antiseptic wipes. A well-stocked kit is important, but there is absolutely no need to go overboard.
You don't need to staple a pack that the average medic would be proud of, and you certainly don't need to carry around the entire storage cabinet of your local pharmacy.
Carry A Water Bottle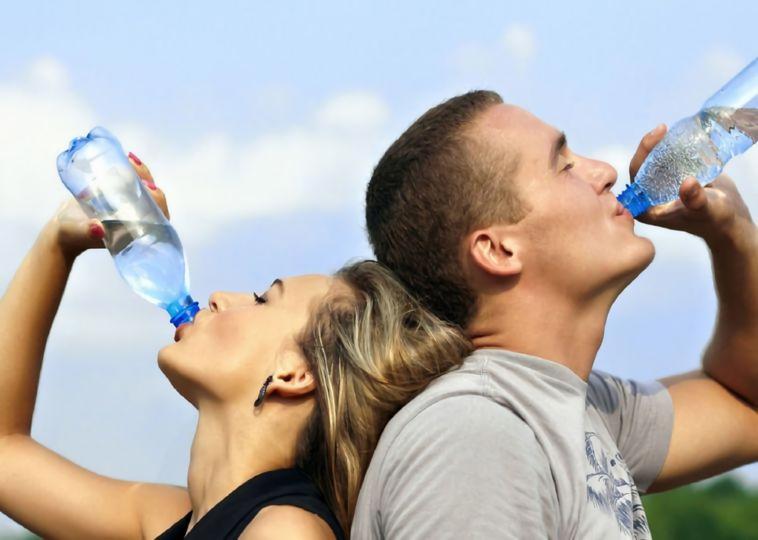 Water is vital to surviving everywhere. You can live much longer without food than without water. Finding yourself without clean water would definitely not be good, but you can be prepared. Transporting water is a good idea, but it's difficult and you can run out soon.
If you have a water filter and can find a water source, you can turn any water into water that is safe to drink. Water is life, and although you're unlikely to get lost in a desert or jungle, it's always worth being prepared.
Carry A Small Flashlight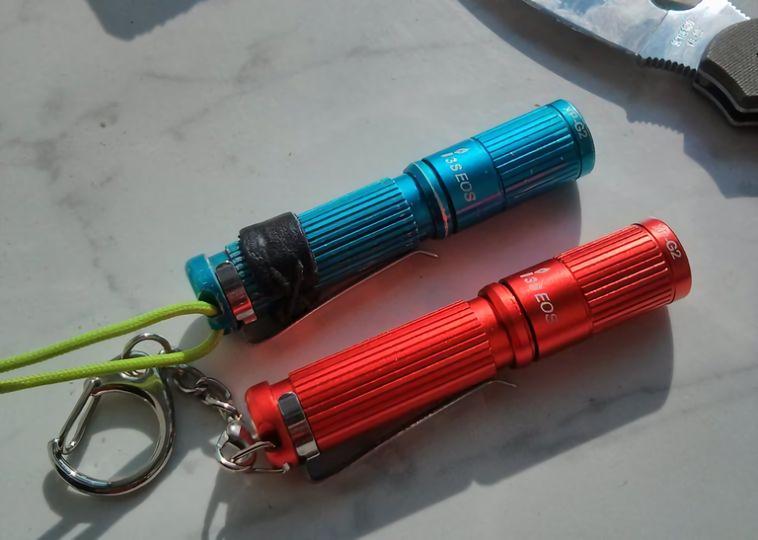 We know that it can sound like an unnecessary nuisance, but you'll be pleasantly surprised to find that you always have a flashlight on you. Plus, with all the compact flashlight options available, it's easy to find one that won't bulk up your pockets, purse, or pocket.
Even if it's light, you may need to look under the hood, under the car, or behind tires. The next time you run into car problems and need to do a roadside emergency check, you'll be incredibly glad to have a flashlight on hand.
Get A Travel Insurance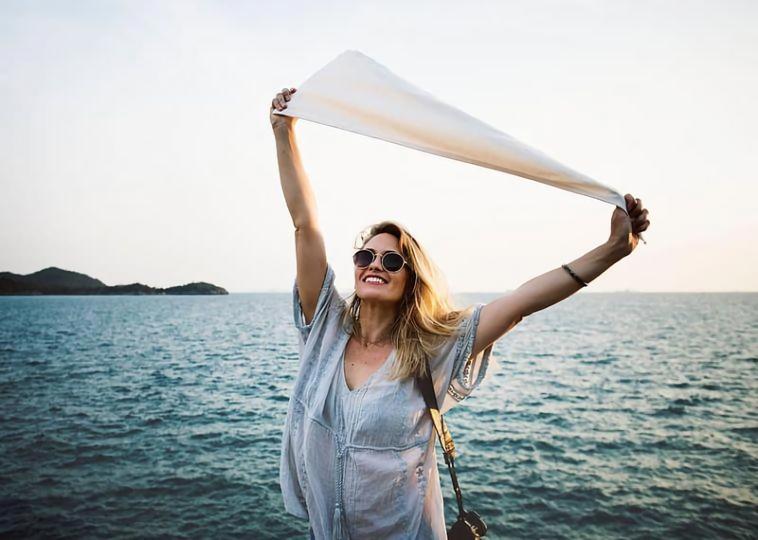 Travel insurance is one of the most important things you need when you travel, but it is often overlooked. You would not drive a car without auto insurance or own a house without home insurance. Why do you risk traveling around the world without travel insurance?
Even if it may seem like an unnecessary effort, travel insurance offers an important safety net when you are abroad. Illness and injury, canceled flights, damaged electronics, lost luggage, the death of a family member at home, all of which are subject to compulsory insurance. In short, travel insurance is a general-purpose emergency plan.