5 of the World's Most Unusual Plants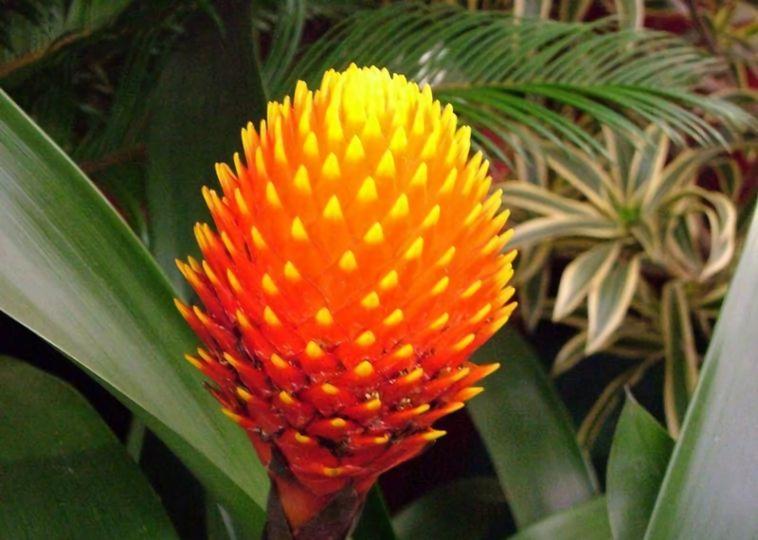 The diverse group balances nature and life on earth. Some plants produce beautiful, pleasant-smelling flowers, some produce nutritious fruits, some have medicinal properties, and some have a bizarre appearance. Plants play an enormous role in the world's ecosystem and support life as we know it.
They are the ornaments of nature and adorn our forests, deserts, and jungles in all shapes and sizes and all colors of the spectrum. Some plants combine colors and shapes that are breathtakingly beautiful. Even though classifying something as bizarre is somewhat relative and will differ from person to person, these plants are weird in more ways than one.
Baseball Plant, South Africa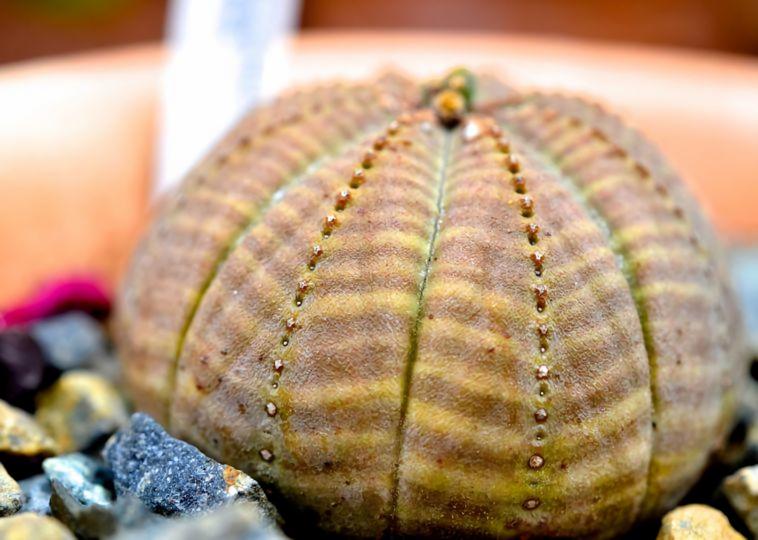 It is commonly known as Euphorbia obesa native to South Africa. The plant has the same shape as a baseball. It is an unbranched plant with an average height of 20 cm. The particular baseball plant is protected by national nature protection because it is rare worldwide. Euphorbia obesa resembles a ball, thornless and decorative.
It is commonly known as a baseball plant due to its shape. Young Euphorbia obesas are spherical but become cylindrical with age. Euphorbia obesa grown outdoors prefers bright conditions to partial shade in areas where the frost is not too severe.
Bleeding Tooth Fungus, North America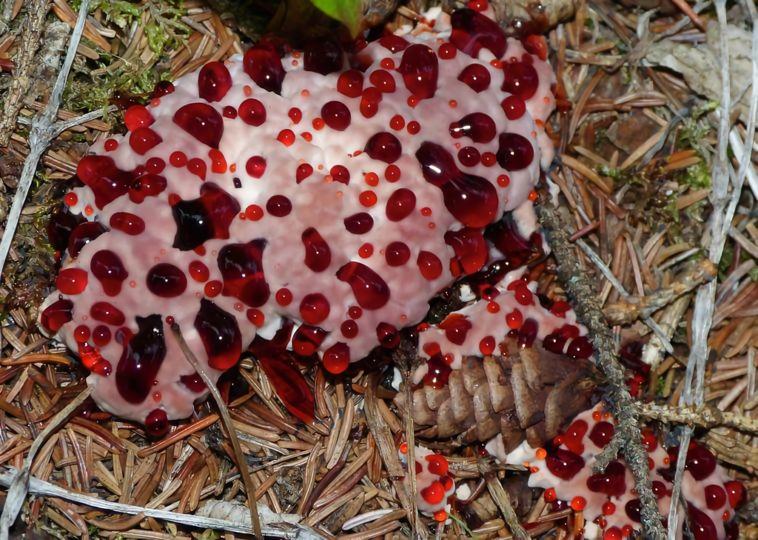 Hydnellum peckii is a particular type of fungus that produces blood or juice-like liquid on its surface. This plant is also known as the bleeding of the tooth fungus. The scarlet pigment causes blood-like color on the liquid of this plant.
It creates pressure throughout the organism, which eventually builds up so that liquid is brought to the surface of the fungus. Although scientists haven't yet decided precisely what this fluid is, but they know it appears red thanks to a pigment in the fungus.
Welwitschia Mirabilis, Namibia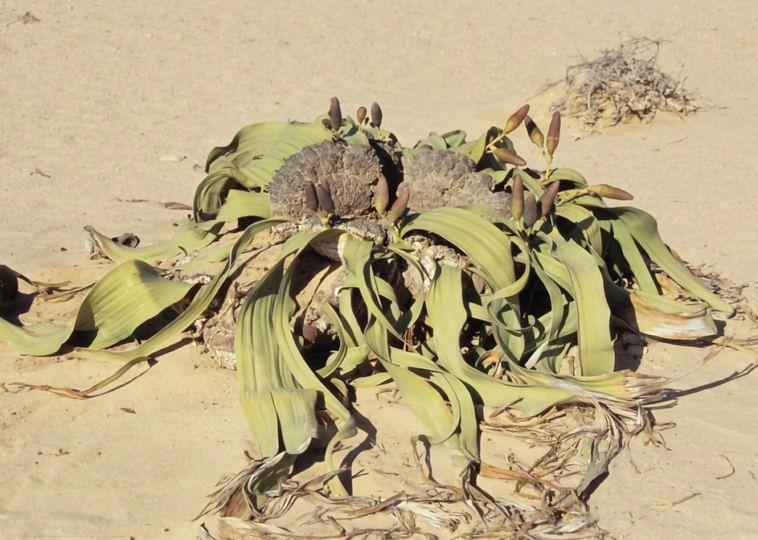 Welwitschia Mirabilis is a unique plant only found in the Namibian desert. The estimated lifespan of this strange-looking plant is between 500 and 1500 years. The most exciting thing about Welwitschia is that only two leaves grow continuously over time.
Strange, peculiar, beautiful, unusual, bizarre, fascinating, and unique words are used to describe the Welwitschia. It is one of the few things on earth that can claim to be unique. An adult Welwitschia consists of two leaves, a stem, and roots. In older samples, continued growth leads to a wave groove of the stem margin.
Rafflesia Arnoldii, Sumatra
Rafflesia arnoldii is the largest single flower in the world. It is smaller than the corpse flower by considering some elements. Rafflesia will grow to a size of three feet. Like the corpse flower, the plant produces an unpleasant, irritating smell. Rafflesia arnoldii is unisexual and has both male and female reproductive systems.
Carrion flies swarm to Rafflesia, attracted by the smell of rotting meat, supposedly the strongest around lunchtime on the third or fourth day of flowering, which lasts little more than a week. It is known that Rafflesia lives as a thin chain of cells that twist through cells of the host plant Tetrastigma, a woody vine from the grape family.
Venus Flytrap, Eastern Carolina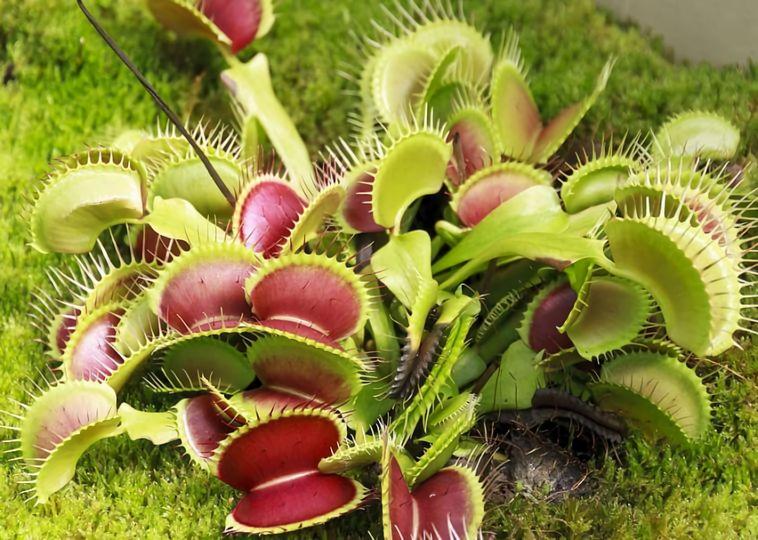 Venus flytrap, also known as Dionaea muscipula, is a carnivorous plant. It means that the plant eats small insects and animals as food. Venus flytraps are mostly found in wet Carolina in Eastern Carolina. Venus flytrap has unique rags to catch the prey.
When an insect or spider that crawls along the leaves contacts a hair, the trap prepares to close and only snaps if another contact occurs within about twenty seconds after the first hit. Triggers can happen when a tenth of the insect is in touch.