5 Things That Proves There is Far More to Do in Las Vegas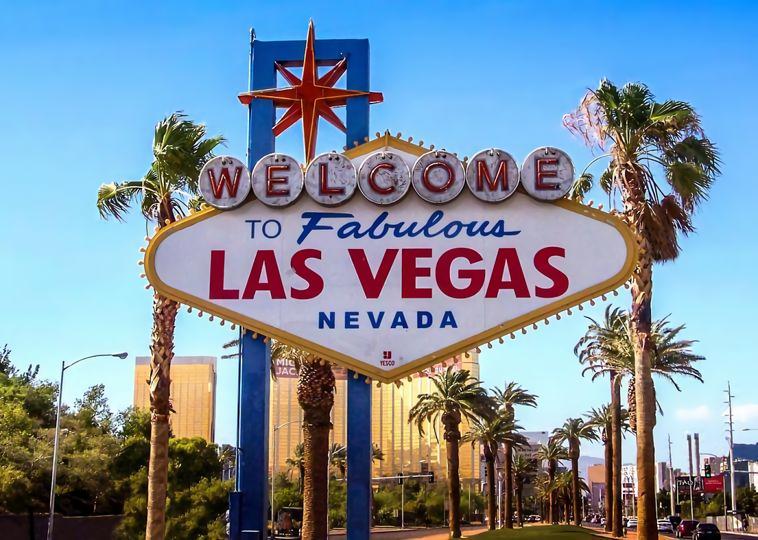 Nestled in the Nevada desert lies Las Vegas. Hotels, casinos, discos and restaurants compete in this city of sin for space between neon and glitter. Many people do not like Vegas – the party, the glamor, the expensive resorts, the fancy atmosphere to be seen and seen. But these people are focusing on the negatives of Vegas.
Always blown away from the city, the fantastic mix of restaurants, restaurants, people, concerts, shows and events. Las Vegas has much more to do than the Strip. And despite all the wealth shown, it's pretty easy to pick up freebies in Vegas.