5 Thrilling Stuff to Do When Visiting Thailand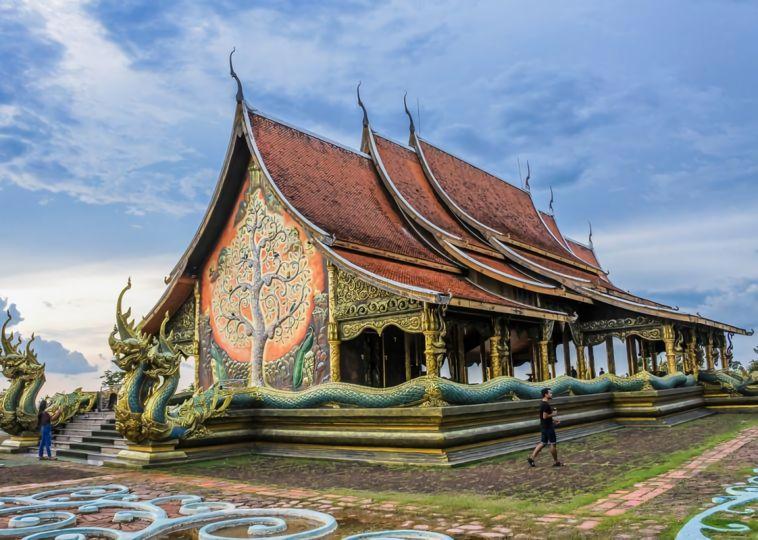 Thailand is the number one tourist destination in Southeast Asia and it's easy to understand why. Best known for its breathtaking beaches, its breathtaking temples and the modern urbanity that is Bangkok. It is easy to understand why Thailand is often referred to as the Land of Smiles.
Thailand, also known as the Land of Smiles, is a jewel of Southeast Asia. Thailand has been designed to provide the most comfort but is still wild enough to offer off-the-beaten-track adventures. Thailand is a country that is ripe with the opportunity for unique travel experiences.
Phi Phi Island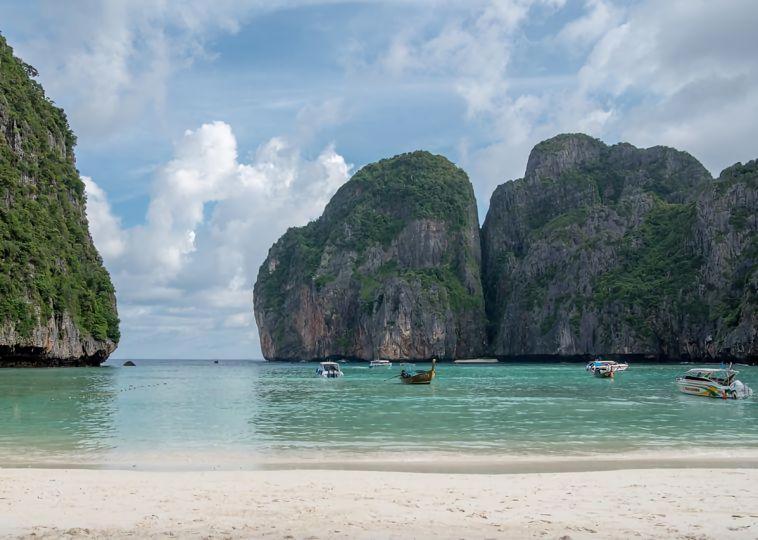 One of the fun places on Koh Phi Phi is Monkey Beach, where you are literally confronted with the creatures of the same name. Long Beach is another beautiful place on the island; It is not a secluded place but is ideal for watching the sunset.
Tour operators offer packages for snorkeling and diving as well as trips to the infamous Maya Bay, where the Leonardo DiCaprio movie The Beach was filmed. Since Koh Phi Phi attracts so many tourists, many tour operators arrange tickets to other beach destinations like Phuket, Koh Chang and Koh Lanta.
The Grand Palace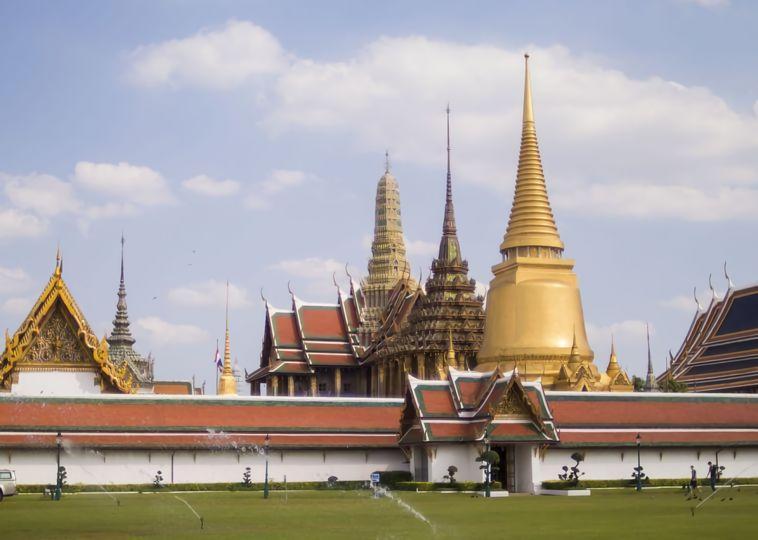 For 150 years, the palace was home to the king, his court and the entire Thai government and the Royal Mint. In 1782, massive walls were built around the palace and offices to make it the attraction it is today.
Please note that there is a strict dress code in the palace so you must dress in proper attire or entry is denied. There is a lot to see and do in the capital, but it may be best to start with the Grand Palace. Allow yourself several hours to do justice to the Grand Palace.
Bangla Road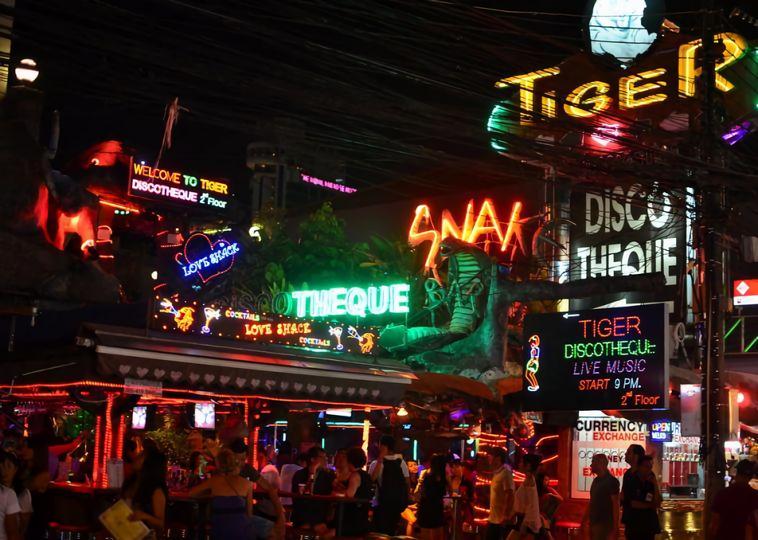 Bangla Road comes to life as soon as the sun goes down. The road is closed to vehicular traffic and becomes a 400 meter festival of neon lights, loud music and cheap beer. On most nights of the year, it is a friendly and lively place to walk around while bars and clubs compete with each other for customers.
If you are looking for a fun night out in Phuket, Bangla Road should be your first and often only stop. Almost all the bars are outdoors or open-fronted, so the music is mixed by everyone in a jumble of mixed beats. Beer bars occupy most of the street length, with several go-go bars and a few pubs.
Floating Markets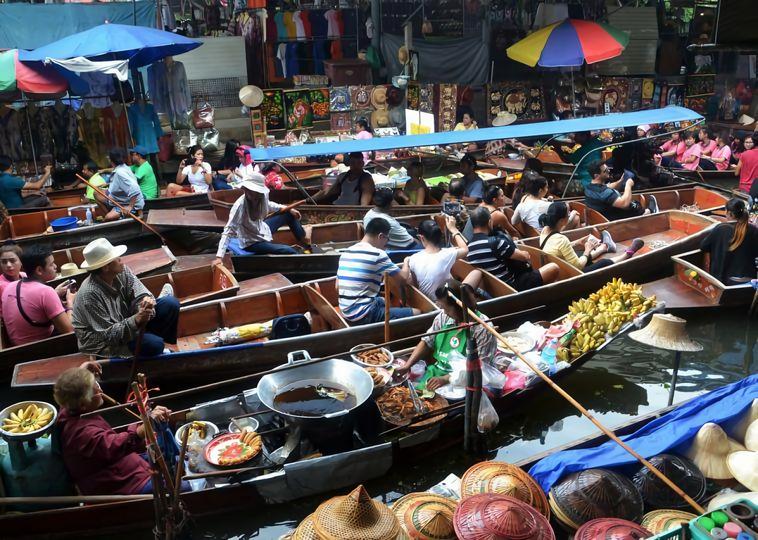 A visit to one of the floating markets is a fun way to buy and eat while supporting local vendors and watching local trade in action. You have to get up early to visit a floating market, as sellers in their long wooden boats are the first to go with their goods.
There are several floating markets near Bangkok, Amphawa and Damnoen Saduak are among the most popular. There are several floating markets in Thailand, but this is the biggest and most famous, it is enormous. A visit to this market gives you a real insight into the situation many years ago.
Khao Phing Kan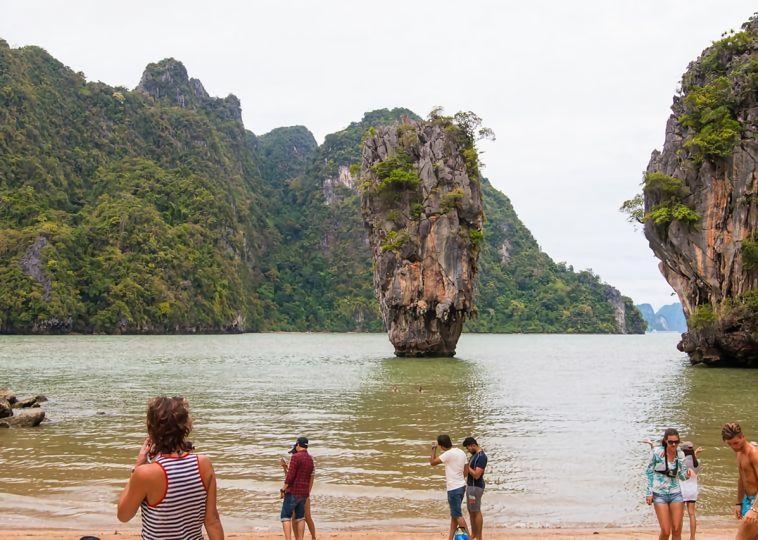 There is probably no island in Thailand that is more famous than James Bond Island. Then the classic 007 agent, landed in the bay behind the island. The whole landscape around the island belongs to the Ao Phang Nga National Park, where equally impressive rock cathedrals can be seen.
James Bond Island is about 20 meters high, pretty small indeed and geographically belongs to the island of Khao Phing Kan about 50 meters behind. The entire karst landscape of Khao Phing Kan is densely covered with forests and its steep banks make it almost inaccessible.