5 Must-see Places to Visit in Vancouver, Canada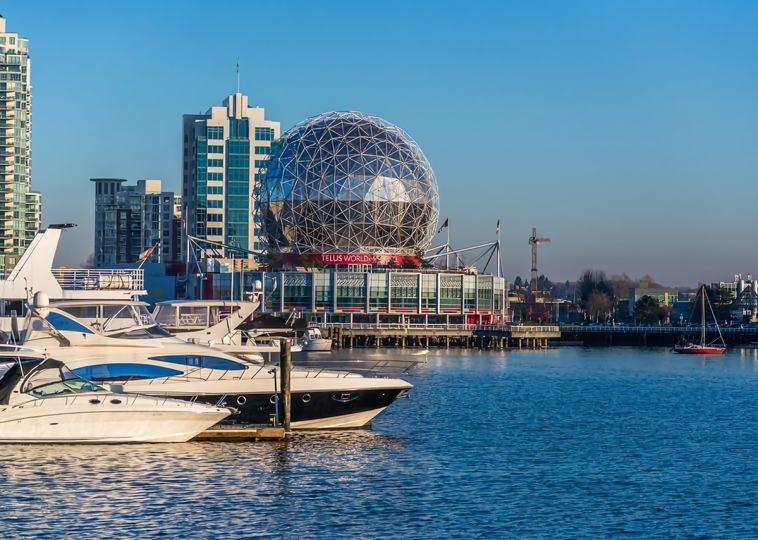 Vancouver is located in British Columbia and is the largest city in Western Canada and the third largest in Canada. Vancouver's proximity to the sea and the mountains make it an excellent location: within minutes, you can reach the mountains or the beach from the city center.
Vancouver is a dream for city dwellers who need fresh air but can not quite move into a rural area. Vancouver is just over 100 years old and its namesake, Captain George Vancouver, sailed through the First Narrows in 1792. The first settlement on the peninsula in the city center was Granville, on the site of today's Gastown.