5 Quick Hacks to Travel with Friends Happily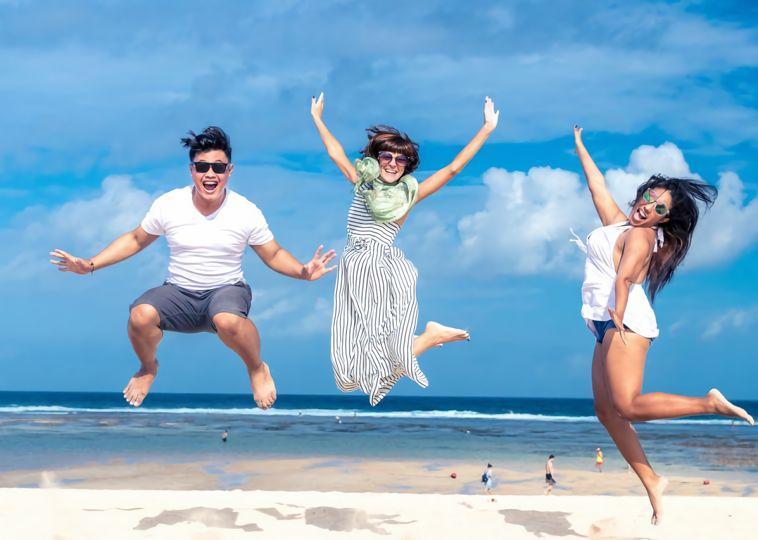 Traveling with a friend can make the experience so special. You do not want to risk damaging a friendship because of vacation strife. You're traveling with a friend, that's so cool! There will always be bumpy moments traveling, but do not be overburdened by these moments or bring you down.
There is something about shared travel experiences that only helps to bring you closer and there are also all the amazing stories you get to tell later. Everyone should have a say in planning and contribute to it. Too much choice can actually be one of the biggest problems in planning a brilliant group vacation, so nip that in the bud early.