5 Reasons to Visit the Unspoiled Isle of Caye Caulker, Belize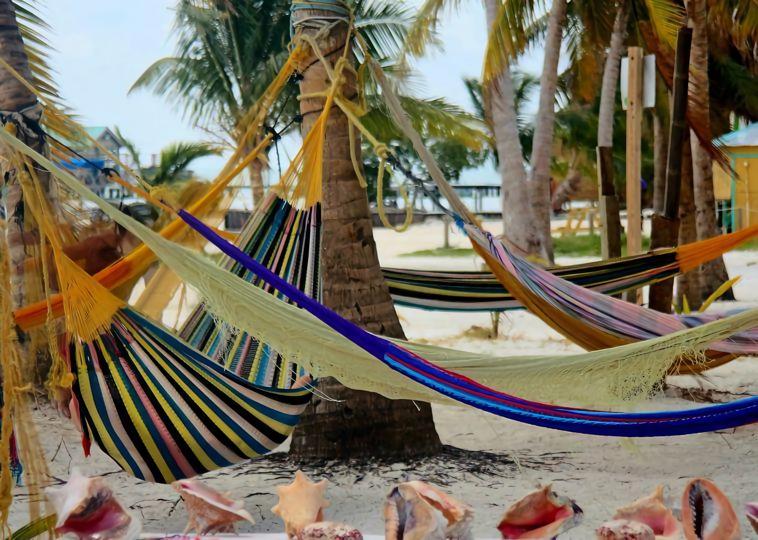 Off the coast of Belize, Caye Caulker is paradise. The pace will take you on island time before you know it. A jewel in the Caribbean, Caye Caulker, Belize is the true definition of "island vibe. Surrounded by the spectacular Belize Barrier Reef, the second longest in the world.
It is the perfect base for underwater adventures such as snorkeling with sharks at Hol Chan Marine Reserve and diving in the famous Great Blue Hole. Or just sit back, relax and soak up the sun as you are mesmerized by the idyllic surroundings.