5 Great Places to See and Visit in Bristol, England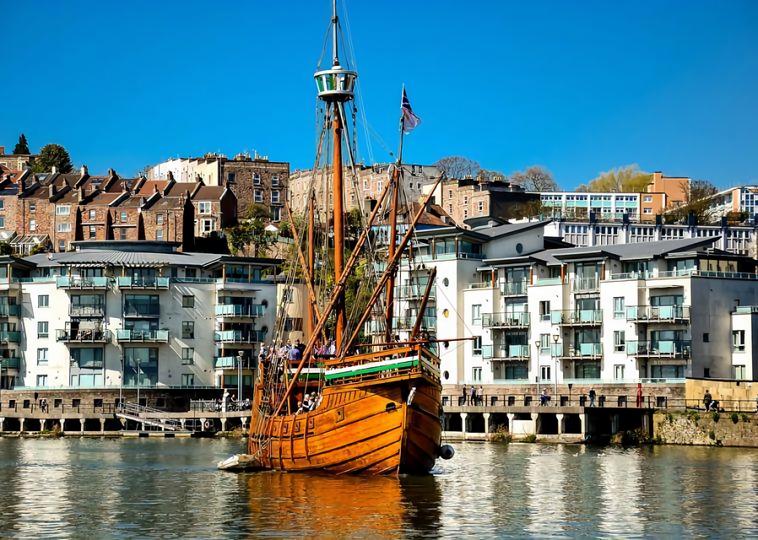 With around 400,000 inhabitants, Bristol is the largest city in the south of England after London and the largest shipping port in England. It received a royal charter in 1155 and was one of the largest cities in England until the rise of Liverpool, Birmingham and Manchester during the Industrial Revolution.
Bristol suffered extensive bombardments during the Second World War and a steep decline in its manufacturing industry. The port of Bristol grew up in the Middle Ages because of its location near the Avon and Frome rivers. At the beginning of the nineteenth century, this area was transformed by the construction of locks in the closed floating port.