5 Most Genuine Spots to Visit in Sri Lanka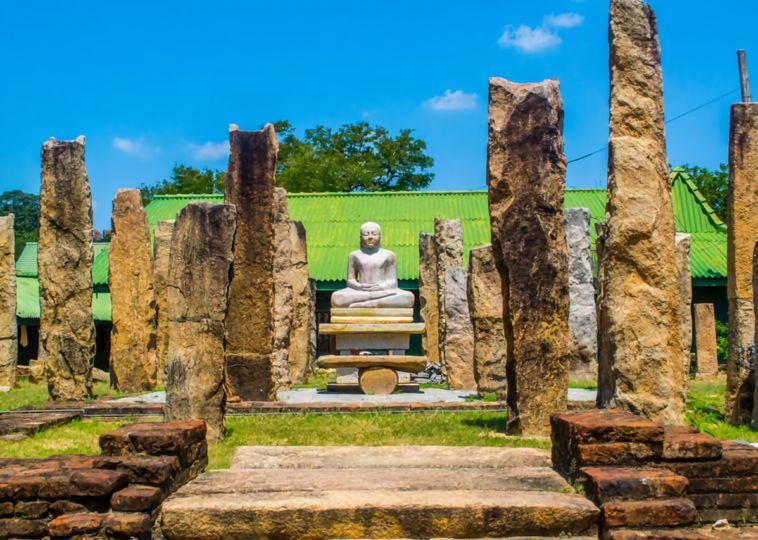 Sri Lanka is a cheap country to visit. Sri Lanka may be a small island in the Indian Ocean, but that the only small thing. As you visit the island, you will see colonial architecture from the days when the Portuguese, Dutch and English ruled.
If you have to spare Sri Lankan rupees, there are many new luxury hotels and resorts where you can spend them. Sri Lanka food is delicious, so make the most of it while you are there. However, it can be harder to know where and when to find the goodies than you expected.