5 Incredible Places to Visit in Kuala Lumpur, Malaysia's Capital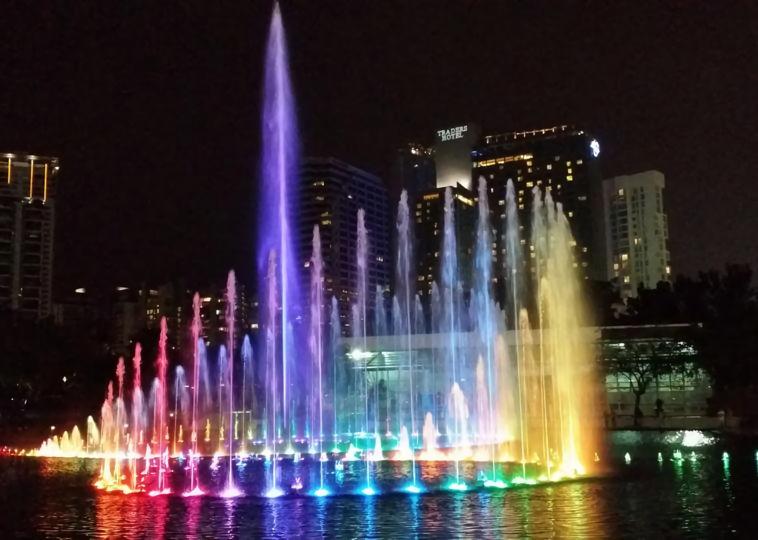 The capital of Malaysia, Kuala Lumpur is a diverse area that includes Tamil, Chinese, Malay and indigenous people. Kuala Lumpur, the country's most populous city, spans 200 square kilometers and is now merging with neighboring suburbs to create a center for activity and trade.
Tourism is a central focus in Kuala Lumpur and as such, there is a wide range of attractions for visitors to choose from, from the traditional to the more modern according to taste. Whether you're spending an afternoon in a green park or shopping in a multi-story mega mall, Kuala Lumpur doesn't disappoint with something to suit all ages and budgets.
Petronas Towers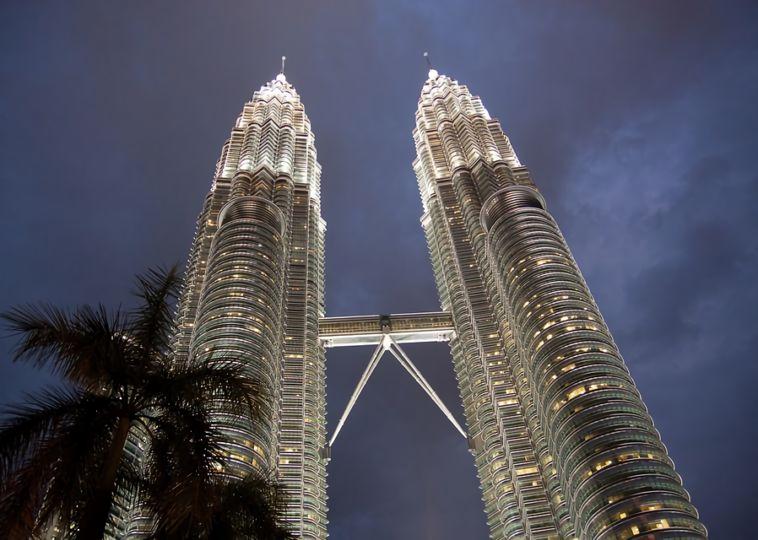 Known locally at the Twin Towers. Petronas is the name of the oil and gas company that the towers are named after. There is no doubt that the Petronas Towers are Kuala Lumpur's most iconic sight. It's possible to go up the towers, but you'll have to get up early to catch one of the limited tickets.
Ideally, visit the towers day and night to see the contrast, but if you have time for just one visit, the night is much more spectacular. The towers have postmodern architecture and style and also have Islamic designs due to the Muslim majority in Malaysia.
Sri Mahamariamman Temple
Sri Mahamariamman Temple is famous for being the oldest Hindu temple in all of Kuala Lumpur. The temple is easy to spot when you approach as it has a vibrant and colorful facade with a number of Hindu deities that represent famous legends.
The site is a functioning temple and as such a place of worship for the local Tamil community, but visitors can also explore the grounds and be amazed by the architecture and atmosphere. South of Jalan Hang Lekir, hidden on Jalan Tun HS Lee, is the extravagantly decorated Sri Mahamariamman Temple.
Chinatown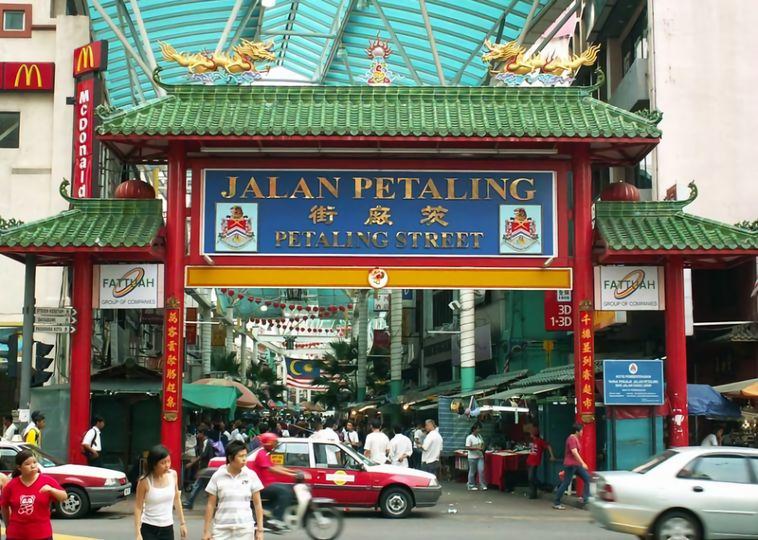 Chinatown, based in Petaling Street, is also known as Chee Cheong Kai, Starch Factory Street, a nod to its roots as a tapioca-producing district. Chinatown is also a well-known bargain hunter's paradise, a place where you can find everything from Chinese herbs to counterfeit goods.
At night, the main market, Petaling Street, turns into a lively and lively night market filled with hundreds of stalls selling all kinds of goods at dirty prices. Chinatown's biggest attraction may be the rows and rows of stalls selling all kinds of goods, from groceries to clothing at affordable prices.
Batu Caves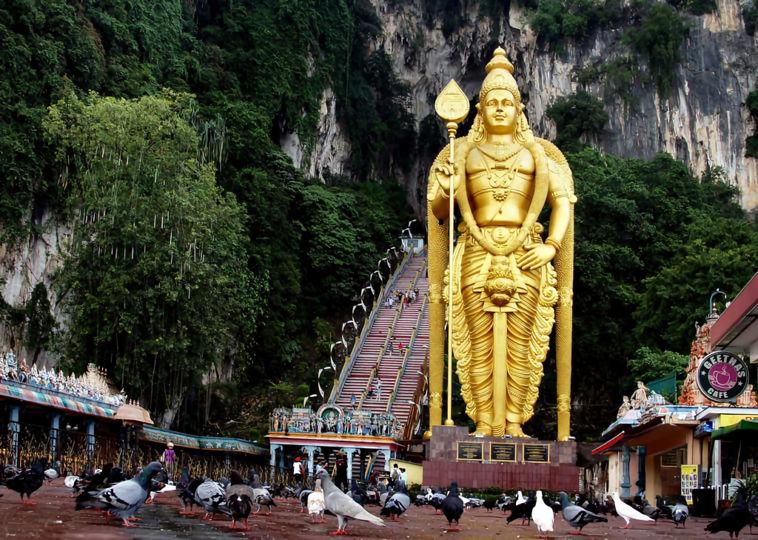 The Batu Caves, one of Kuala Lumpur's most visited tourist attractions, are a limestone hill with three large and smaller caves. This 100-year-old temple is about 11 kilometers north of Kuala Lumpur and shows idols and statues that have been placed in and around the main caves.
The procession usually arrives in the Batu caves early in the morning of the next day; The entire celebration then begins and is a colorful event that lasts a total of eight hours. The really amazing feat is when the followers begin the arduous climb up the 272 steps to the top of the caves.
Jalan Alor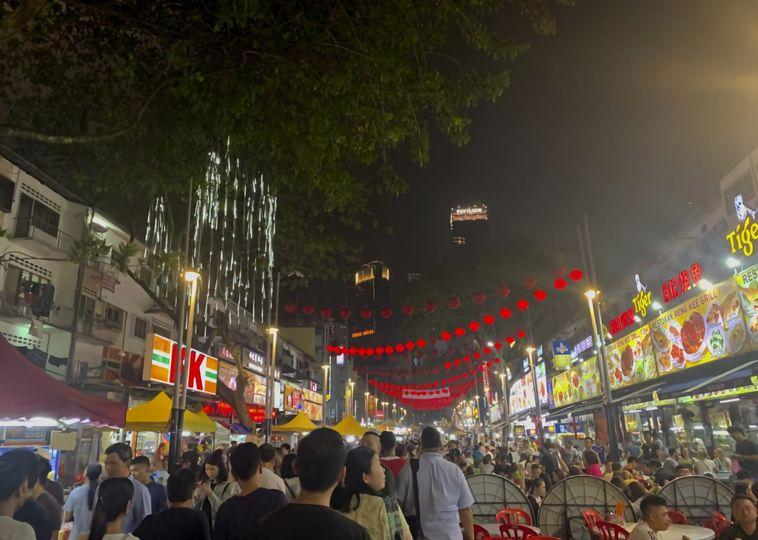 The Jalan Alor is home to many merchant stalls and fish restaurants and is one of the most famous streets in Kuala Lumpur for food. Located just behind Jalan Bukit Bintang and a short walk from Changkat Bukit Bintang, it is a popular after-clubbing spot in the Golden Triangle.
Although the seafood in the air-conditioned restaurants is really good and inexpensive, we highly recommend the merchant food. KL as an immigrant city, the variety of food available is amazing and in Jalan Alor the grilled meat, pasta and desserts are among the best, and cheapest in town.