5 Awesome Things to Do in Lisbon, Portugal's Capital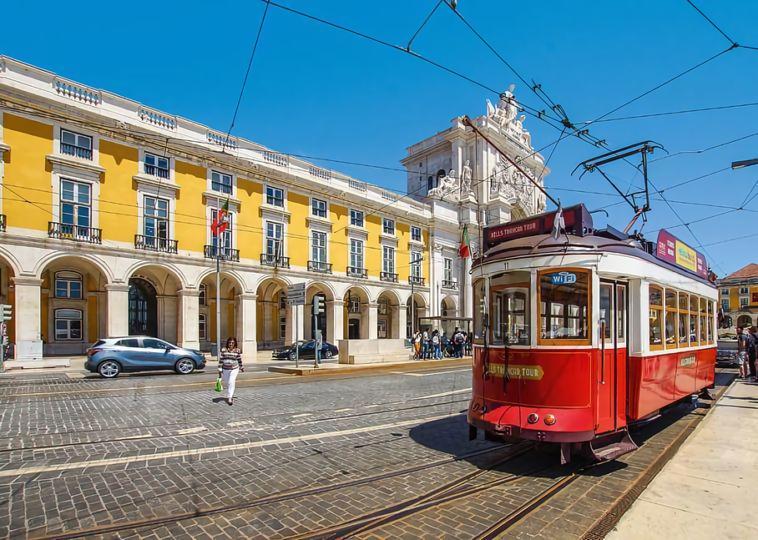 Since Lisbon is a very hilly city, you can climb these hills with a beautiful panoramic view of the city and its classic red roof houses. Lisbon is a city that is difficult to love. Lisbon is a busy and exciting city that offers a wide range of activities and fascinating tourist attractions.
The city has a welcoming and liberal atmosphere, while still encompassing its deeply rooted heritage and extensive history. Lisbon will appeal to a diverse range of age groups and tourists. A relaxing city break or even as a starting point for a beach vacation.