5 Attractions to Explore in Salisbury, England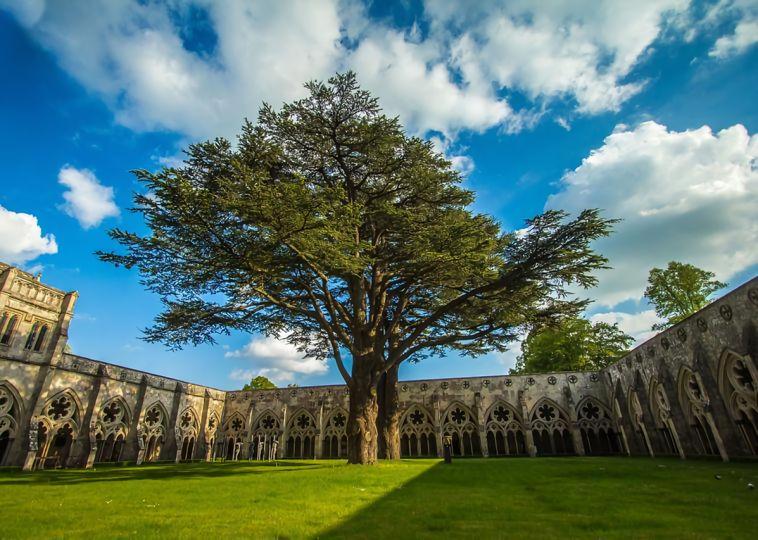 A breathtaking one-and-a-half hour train ride through the English countryside of London takes you to the city of Salisbury, home to the famous Stonehenge and Magna Carta. The area was a huge settlement and today is surrounded by ancient burial mounds and historical artifacts.
Salisbury was an important place in human history. More than 5,000 years ago, the Neolithic man carried huge stones weighing up to 55 tons from Wales to Salisbury to build Stonehenge. While Stonehenge is impressive and still one of the most important historical sites in human history, Salisbury itself is even more impressive.