The 5 Most Genuine Ruin Pubs of Budapest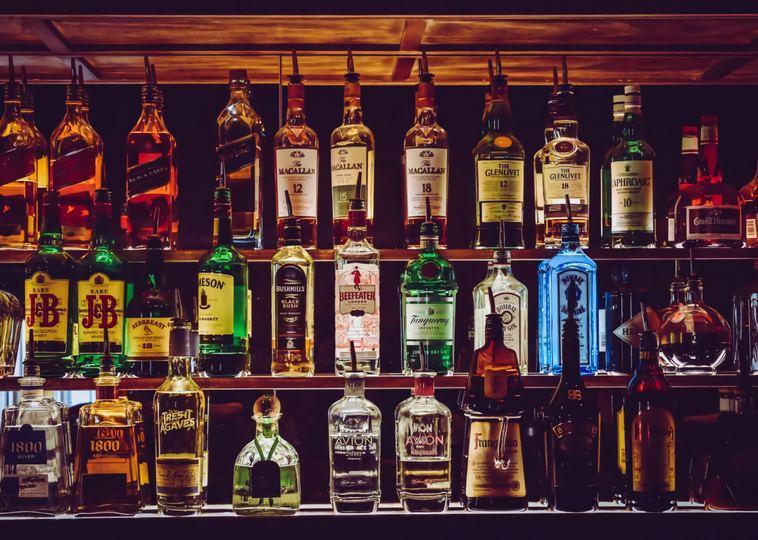 Ruin bars are the rage in Budapest and have existed since the founding of Szimpla Kert, the Mecca of all ruin bars. These bars are built in Budapest's Old Quarter VII (the Old Jewish Quarter) in the ruins of abandoned buildings, shops or land. When you're in these bars, you feel like you're in your local savings business.
From the outside, these bars look like normal houses. They do not have big signs to show the way, they do not hear a loud noise and there are not a lot of people waiting to come in. Large bouncers inside, along with posted signs, keep people quiet on the way out so as not to disturb their neighbors.