5 Marvelous Healing Medicinal Plants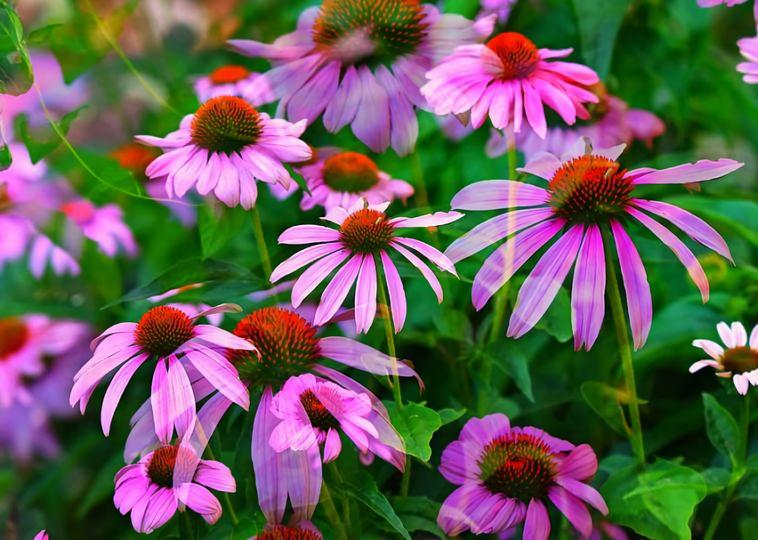 Our ancestors started using medicinal plants centuries ago. Many of us are already relying on such traditional remedies. Many people find themselves back to the medicinal plants that started it all: herbal remedies that can heal and increase physical and mental well-being. And these herbal choices are available to complement our health practices.
However, many herbs and teas offer simple, subtle ways to improve your health. Pay attention to what the evidence says about the effectiveness of each herb, as well as possible interactions or safety issues. Avoid using herbs for infants and children and for those who are pregnant and breastfeeding.
Lavender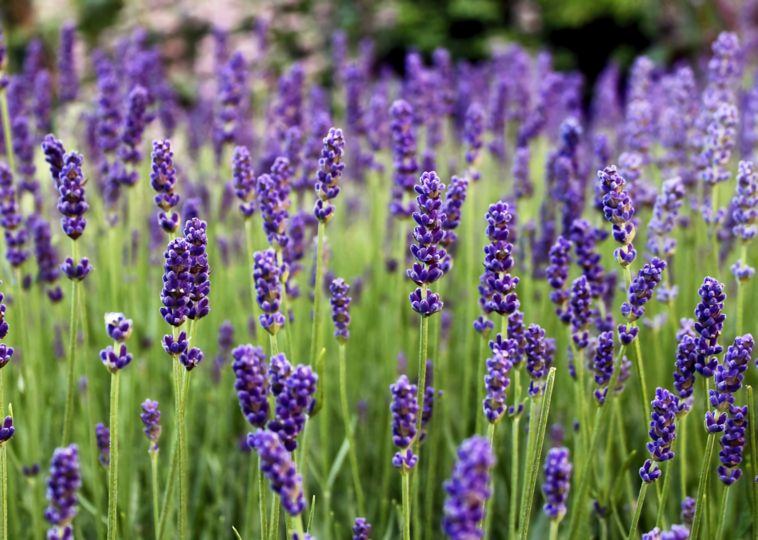 As you know, lavender is one of the best remedies for glowing skin. The oil obtained from lavender flowers has antibacterial and antiviral properties. If you experience anxiety, the chances are that someone along the way recommended that you use lavender essential oil, and for a good reason.
It essential comforting in one study among dental patients, while another study confirmed that lavender could directly affect mood and cognitive performance. Recently, it has been discovered that lavender has anti-inflammatory benefits as well.
Garlic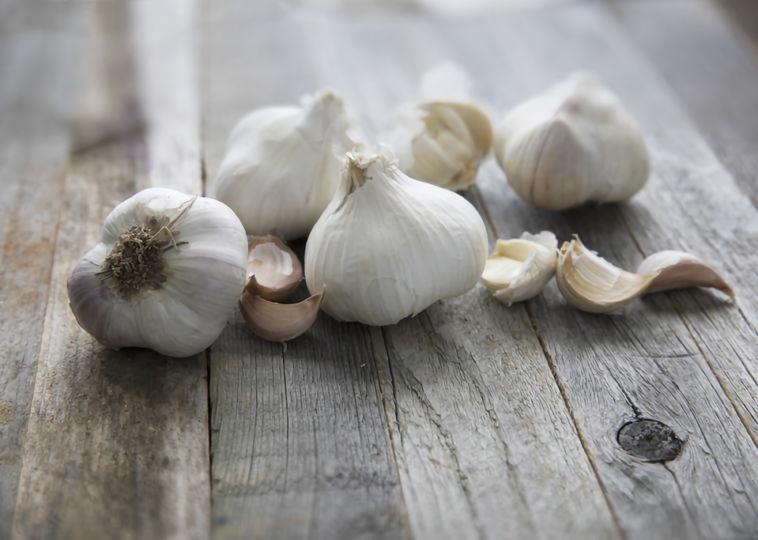 Garlic is a member of the onion family. It is used in various dishes in many countries. Garlic contains vitamin C, vitamin B6, manganese, and fiber. The sulfur-rich, sharp, pungent smell of garlic can also keep insects and even snakes away. Garlic is an herb that is grown around the world.
Garlic is believed to be native to Siberia but spread to other parts of the world over 5000 years ago. Garlic is most commonly used for conditions related to the heart and blood system. Fresh garlic, garlic powder and garlic oil are used in foods and beverages to add flavor.
Tea Tree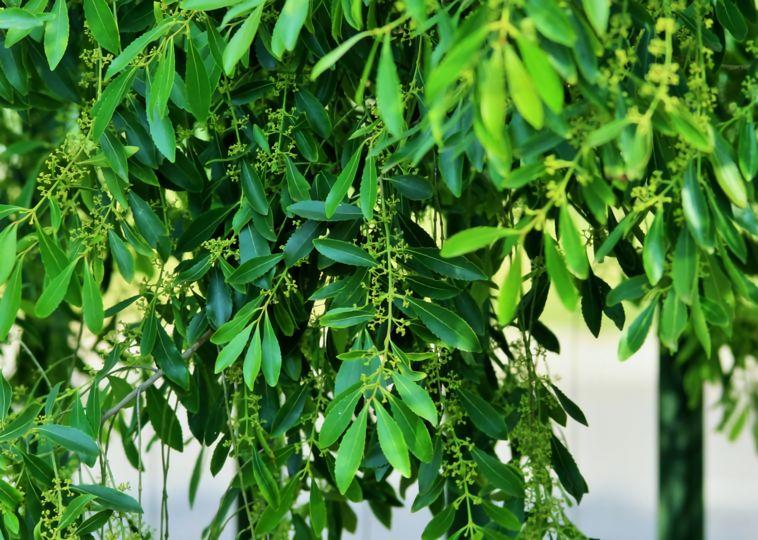 Tea tree oil is a popular herbal remedy. This herbal oil is derived from the leaves of the tea tree born in coastal areas of Australia. The tea tree oil has antibacterial, antifungal and antiviral properties. This herbal oil is used in soaps, lotions and shampoos today.
There needs to be further study on acne and scalp use, but for now, there is some research on the super antimicrobial powers of tea tree oil on wounds and topical infections. A recent study said that tea tree oil slows the growth of acne-causing microbes. It is often used as a highly concentrated essential oil.
Cayenne Pepper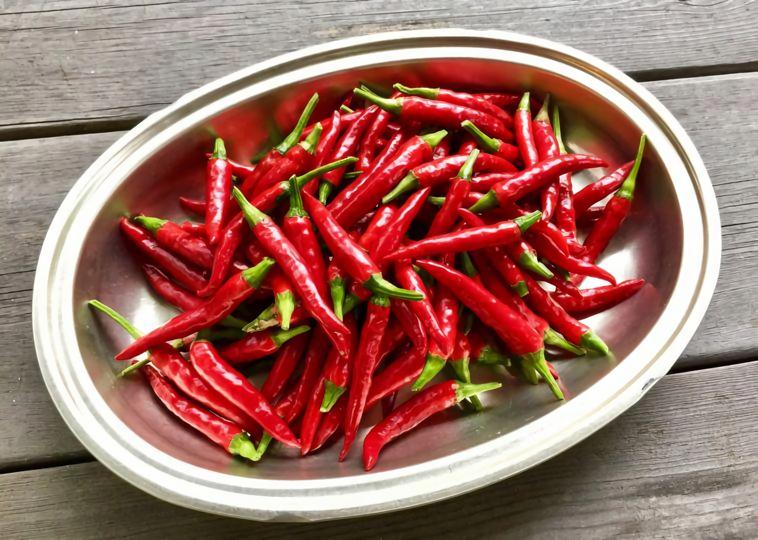 Cayenne pepper is also known as red pepper, which is often used as a flavor for many dishes. Cayenne pepper is grown from different parts of the world. It is also used as an herb from ancient times. Cayenne pepper helps stimulate blood flow, the body's nutrient absorption and recovery of digestive secretions.
Cayenne peppers are a popular spice used in many different regional types of cuisine, and they have been used medicinally for thousands of years. These peppers boast an impressive nutritional profile that contains a variety of antioxidants that are beneficial to your health. The capsaicin in cayenne pepper has metabolism-promoting properties.
Chamomile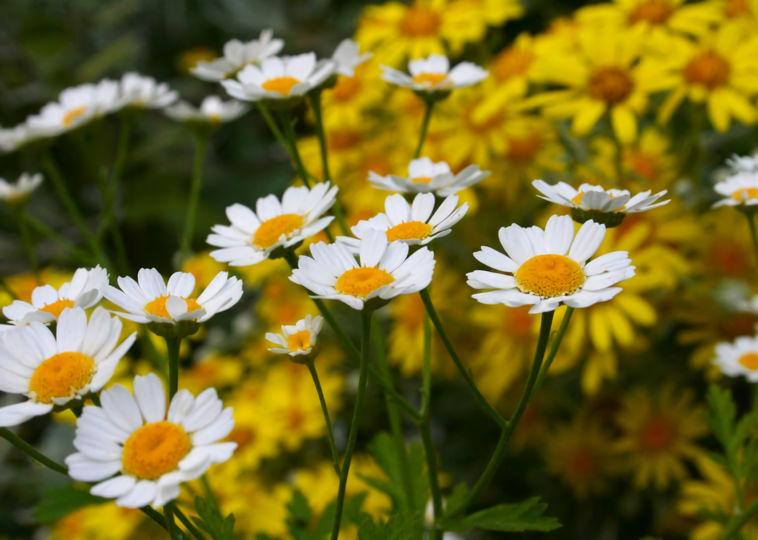 The chamomile flower has a long tradition of use as an essential herb. Its beautiful flowers contain several volatile oils, including Bisabolol, Matrizin, Bisabolol A and Bisabolol B. Chamomile can cure many diseases without side effects. With flowers that resemble small daisies, chamomile is another medicinal plant that is believed to have anti-anxiety properties.
The calming powers of chamomile have been widely studied, including a 2009 study that said chamomile is better than taking a placebo in treating generalized anxiety disorders. One recent study confirmed that it was safe for long-term use, and another recent study looked at its use for anxiety and confirmed that it also shows potential in anti-cancer treatments.