5 Things to Do When Visiting Prague, Czech Republic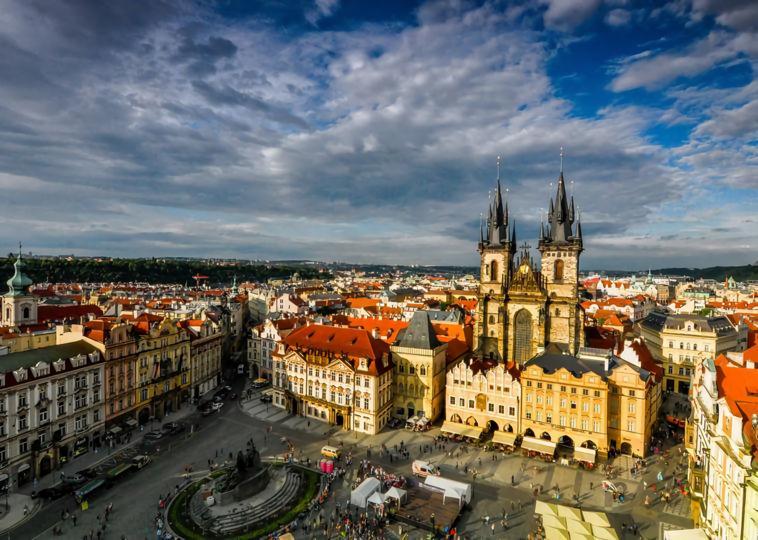 Prague is a beautiful, well-preserved medieval city with a rich history, sprawling parks, Vegas-style nightlife and a touch of romance. A lot has changed over the years: there are more tourists, prices are higher, food is more international and more foreigners live there.
With its winding cobblestone streets, medieval buildings and spacious squares, the city photographer's dream has come true. Over the last decade, the city has become one of the most visited tourist destinations in Europe. With people looking for affordable prices and a visually appealing city.