5 Cool Local Activities to Do in Istanbul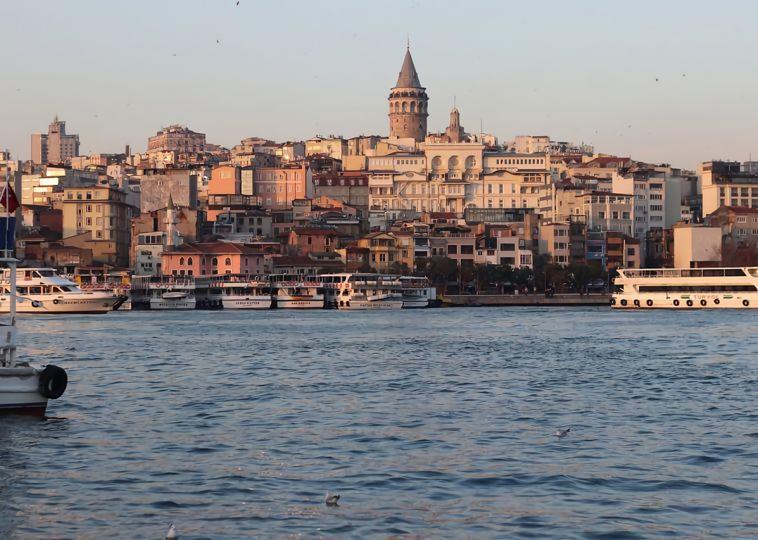 Most travel publications have detailed articles about activities in Istanbul. They usually include shopping at the historic Grand Bazaar, visiting Ottoman palaces. Istanbul is the only city in the world that overcomes two continents; it reaches from Europe to Asia. The Asian side, also called the Anatolian side, is separated from the European side by the Bosphorus Strait.
You can take a bus over the famous Bosphorus Bridge or pass the ferry. The main attractions of the city are on the European side, but if you've never been to Asia. Explore historic buildings, dine in delicious cafés and see beautiful houses. No matter how many of these attractions fit your first time in Istanbul, you will undoubtedly still be in awe of the city's majestic architecture and intricate past.