5 Amazing Things to Do Boquete, Panama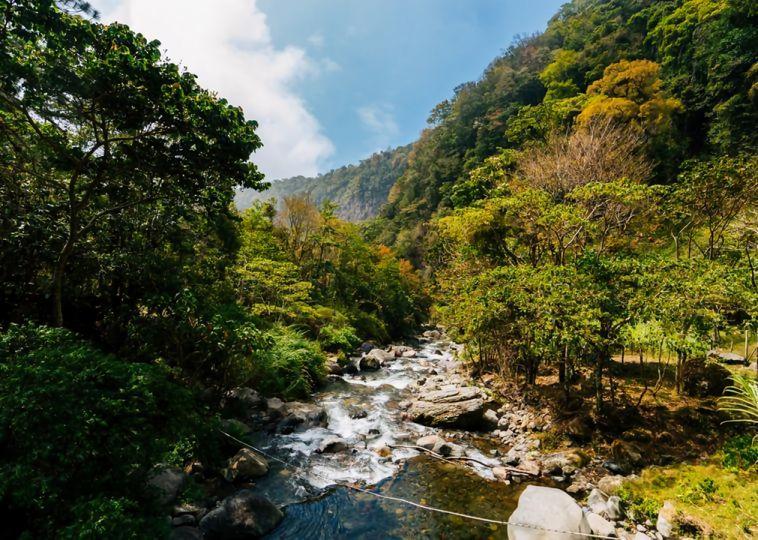 Boquete is a beautiful mountain town in the western part of Panama. It is a popular destination for hiking, coffee plantation food, retirees, chilling out and having some of the best intentional restaurants in the country. Here you will find a city full of great food, some fantastic mountain walks.
Boquete may be touristy and international, but it's not overrated. At the narrowest point of the land bridge between North and South America lies Panama, home to many expats and an increasingly popular holiday destination. From the vibrant, cosmopolitan atmosphere of Panama City to rainforest jungles and little islands that are accessible only by boat.