From Flat to Fabulous: Creative Hacks for Your Hair Look Thicker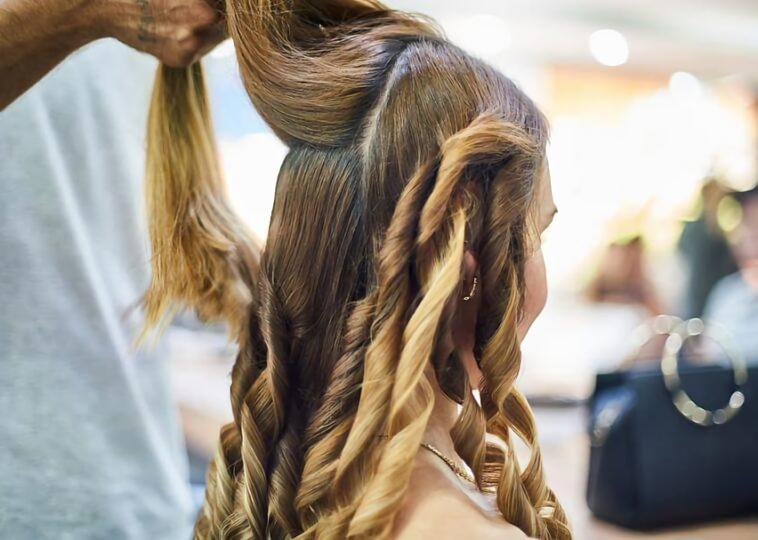 However, it can be disheartening when thinning hair becomes a roadblock on your journey to a stunning new look. We're here to break free from the predictable solutions and explore unconventional methods that will give your hair the appearance of luscious thickness.
Get ready to unlock a whole new realm of hair possibilities as we delve into unexpected tips and tricks that will make your hair appear fuller and more voluminous. It's time to break free from convention and embrace innovative approaches to achieving the look of thicker hair.
Switch Up Your Hair Parting for A Stylish Transformation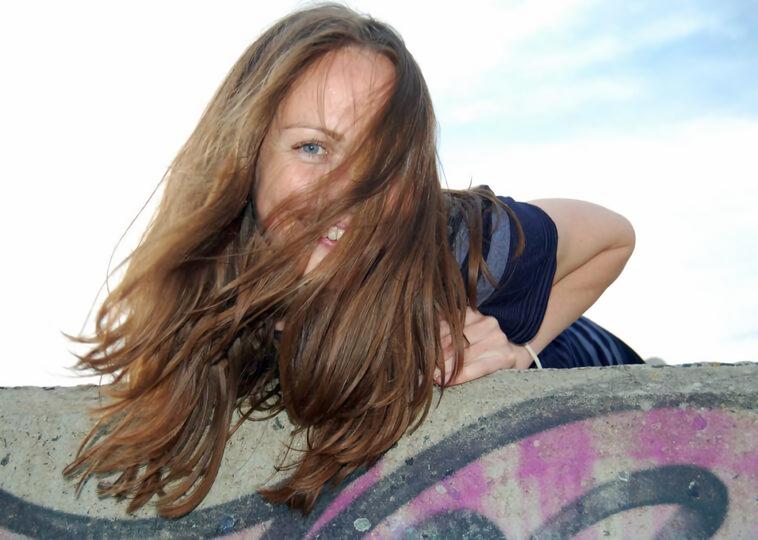 Get ready to break the rules and turn your hair routine upside down%u2014literally. If you have long locks and crave voluminous hair, it's time to embrace a gravity-defying technique. Flip your hair upside down and let the magic happen.
By drying your hair from this unconventional angle, you can achieve remarkable volume and body that will leave everyone in awe. As you tip your head downward, the hair follicles are lifted away from the scalp, allowing the warm air to penetrate the roots and create natural lift and fullness.
Unleash the Secrets of Heat-free Styling for Luscious Locks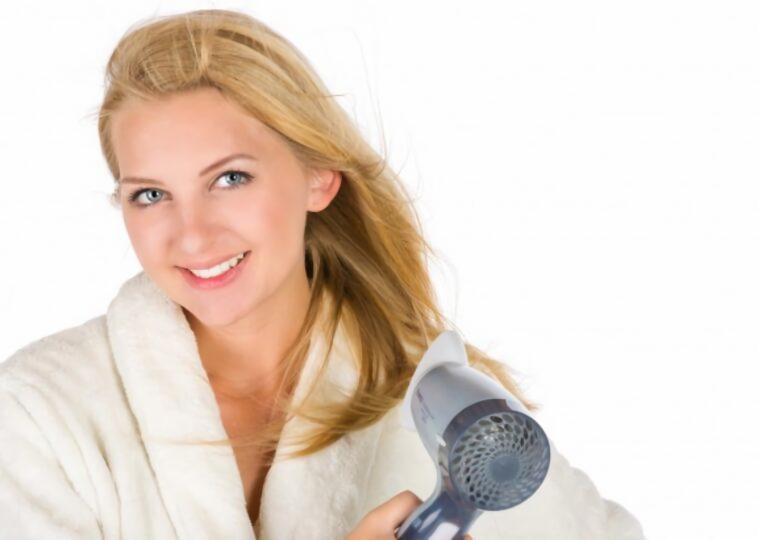 In the world of hair care, it's time to challenge conventional norms and explore the wondrous possibilities of heat-free styling. Bid farewell to excessive heat damage and welcome the refreshing alternatives that will leave your hair voluminous and vibrant. Instead of relying solely on heat to manipulate your strands, opt for a more gentle approach.
Use minimal heat strategically to guide your hair's natural fall and shape. But here's the game-changer: introduce the power of the cold setting into your styling routine. Prepare to be amazed as this refreshing burst of cool air works its magic, infusing your hair with astonishing volume and bounce.
Master the Art of Root Teasing Your Hair at the Roots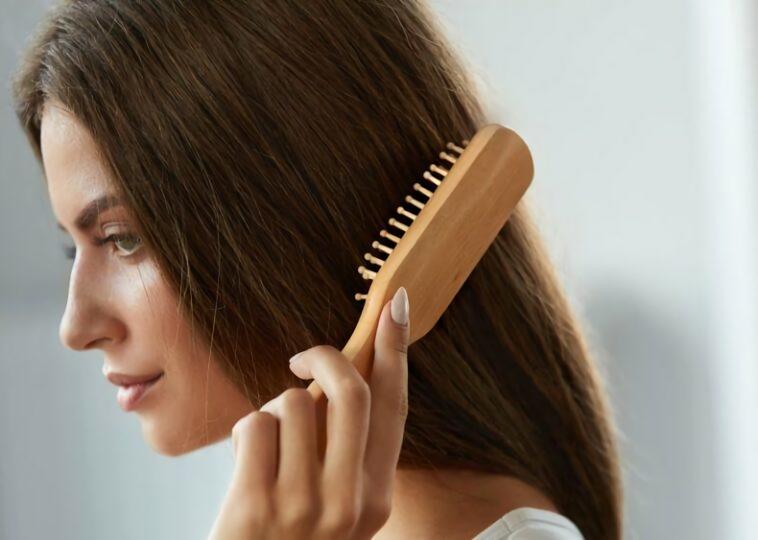 Discover the power of purposeful teasing and unlock your hair's true potential. Precise teasing will become your secret weapon whether you desire a glamorous updo or a casual downstyle. Embrace the Artistry: Precision Teasing as a Form of Self-Expression Precision teasing is not just a technique; it's a form of self-expression.
With precision teasing, you have the power to create hairstyles that reflect your individuality and make a statement wherever you go. So, are you ready to step into the world of precision teasing and unlock the hidden potential of your roots?
Unleash Your Hair's Curly Potential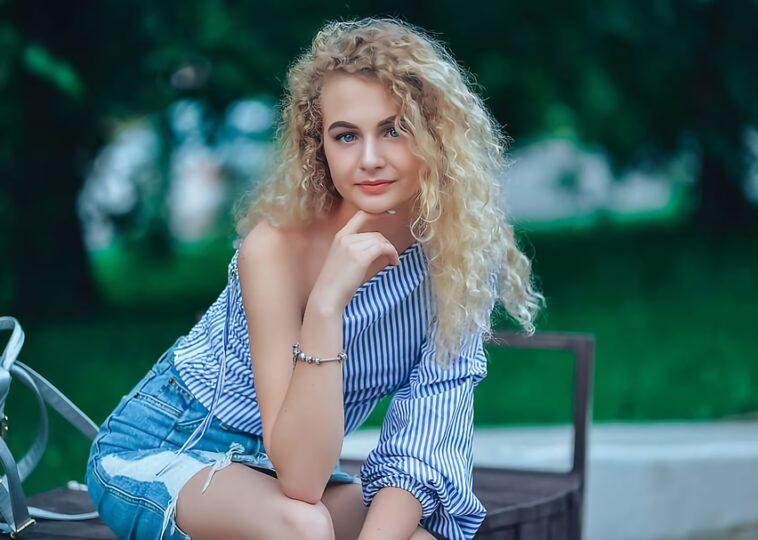 Elevate your hair game with voluminous curls that exude charm and glamour. Step into the world of curling possibilities, whether you opt for classic rollers to set your hair or dive into the realm of versatile hair irons. Take it section by section, ensuring every strand gets its fair share of curling love.
Embrace the artistry of curling, allowing your creativity to shine. To enhance the natural flow, gently run your fingers through your newly formed curls, giving them a whimsical grace. Get ready to turn heads with your voluminous, captivating curls that make a statement wherever you go.
Embrace the No-shampoo Movement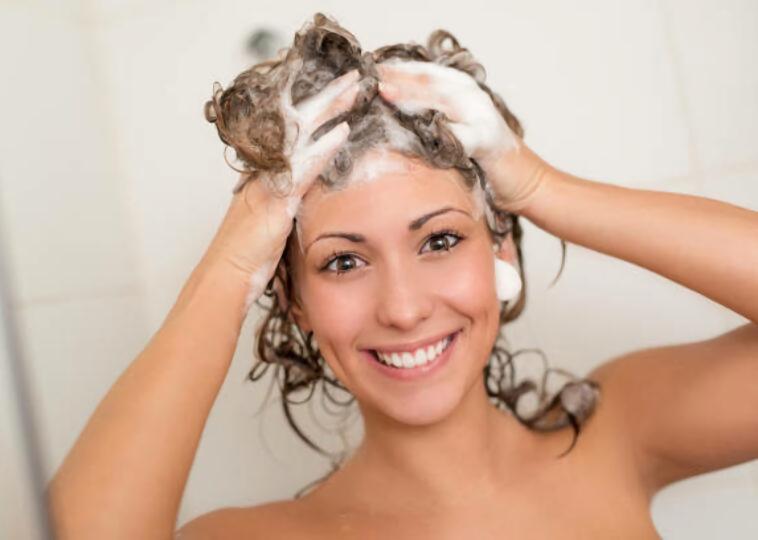 Are you tired of the never-ending battle with oily hair and the constant need to wash it daily? What if we told you a secret that could revolutionize your hair care routine and give you the luscious locks you've always dreamed of?
It's time to break free from the traditional norms and embrace the natural wonders of your scalp's oil production. By allowing your scalp's natural oils to moisturize your strands, you unleash a powerful force that can transform your hair from lifeless and dull to vibrant and healthy.