5 Tips to Live Happy and Stay Healthy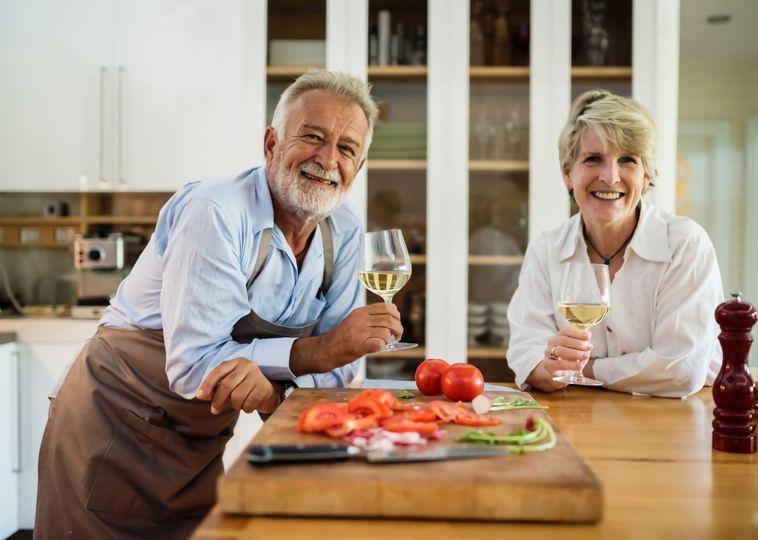 The problem today is that we have so many things to do that we forget what is really important in life and what really makes us happy. Try to spend your day thinking only about good things in terms of opportunity and not constraints. You can not be healthy and happy if you still think negatively or worry about the problems.
Even if you have a little less time for your friend, husband, children or family, they will appreciate it because they will see you happy again and they will be glad to do something that makes you happier. Go to the gym, ride a bike, start running or whatever makes you happy. A happy body is a healthy one.
Take a Moment to Reflect on Your Life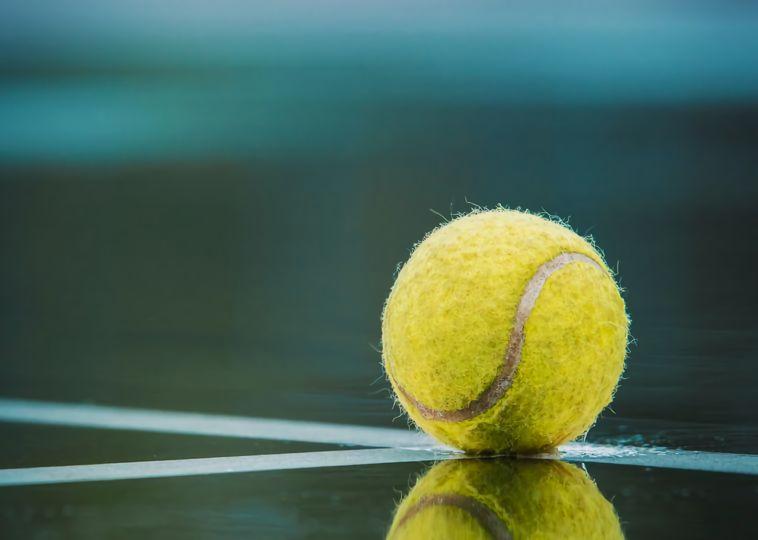 It is always a good start to spend an hour thinking about everything that has happened on a personal level in the past in your life. Try to write down the things that you have successfully achieved, or you are proud of.
Try to think about what could be improved by other things an attempt to remember that, so that you will be better next time. Write down a list of some new personal goals that you want to achieve in the near future, for example, in a year.
Detox Your Body and Soul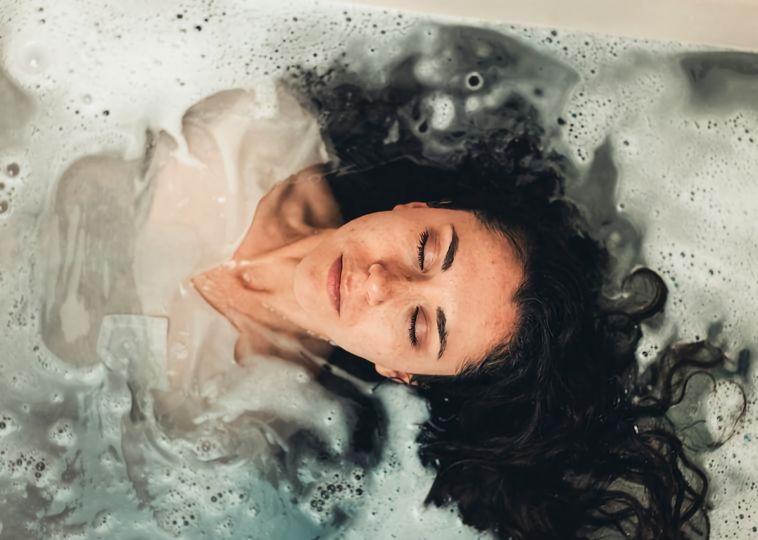 You can not properly feed your mind and soul if you do not feed your body properly. Even if you grab an apple or banana over a sugary bar for breakfast, you'll feel better physically and emotionally. Give yourself the chance to detoxify and unravel your mind and soul simply by spending more time focusing on your desires and needs rather than everyone else.
What could be better than a soothing bath? Use natural options, fill the warm water with slices of fruit or some essential oils to completely rejuvenate your mind. For some reason, it can feel very selfish to do things for yourself and it should not.
Find A Hobby as an Adult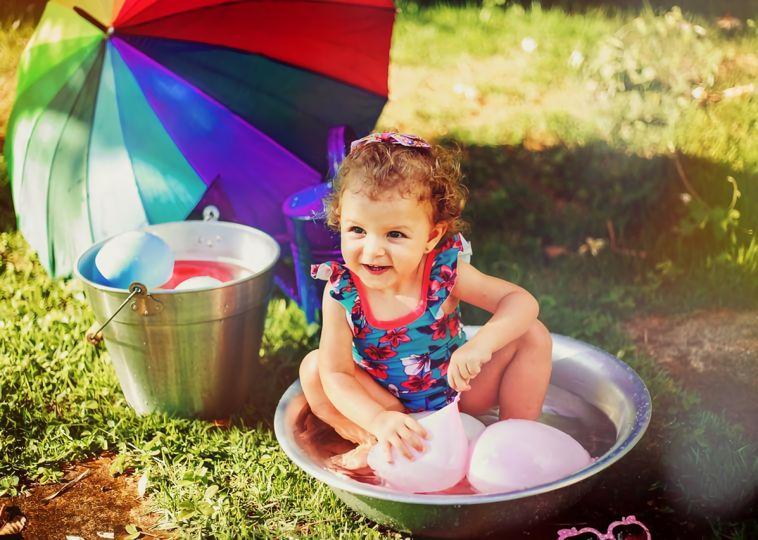 Are there any things, you enjoyed as a kid that you could still enjoy as an adult? These are all things that you could pick up as a grown-up who would make big hobbies. Instead, use it as a stepping stone to discovering what you like to do.
If you do not know where to start, think back to what you liked to do as a kid. Those were the times when you were wild and free and you did nothing unless you really loved it. Chances are, you still have many of these core interests.
Have New Challenges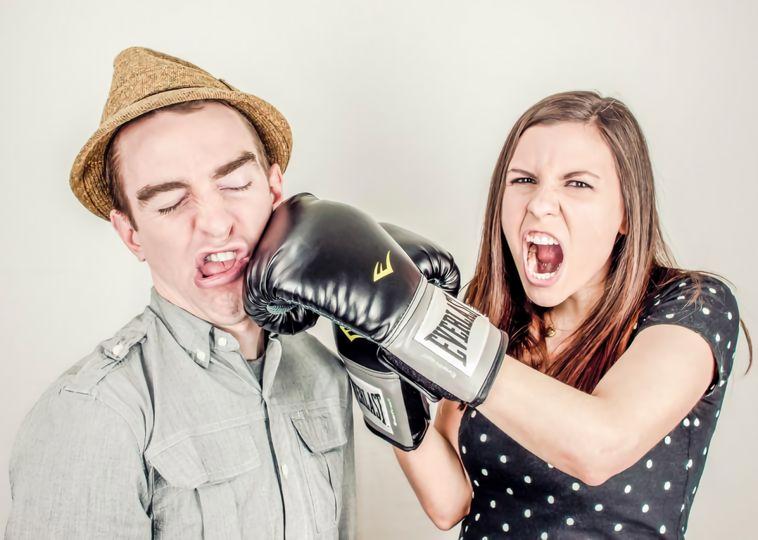 In everyday life, we are repeatedly confronted with important decisions. To take on such challenges is an important part of growth and development as a person. New challenges are opportunities for us. By avoiding challenges, we do not have the opportunity to learn about ourselves.
To lead an authentic life, we must face new challenges that stretch us and give us more opportunities to be ourselves. Authentic people do not let their lives dictate what others think. The question is not how we can lead a life in which we never feel the fear of failure.
Keep an Open Mind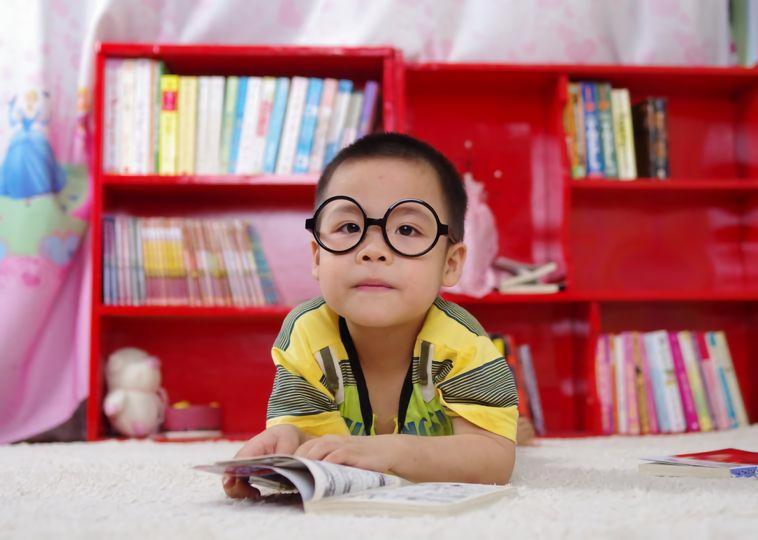 Keeping an open mind is one of the hardest things to practice. It means that you are open to all and everything that comes upon them, giving you different choices, opportunities, people, views, suggestions and interests to take. You have to be unbiased, without stubbornness and flexible at all times.
Keep an open mind that you might be wrong, even if you think you are not. Learn to love, learn new things. Just be interested, observe different angles, learn from them and leave them open for discussion. Be open to other possibilities and possibilities.