5 Tips to Live Happy and Stay Healthy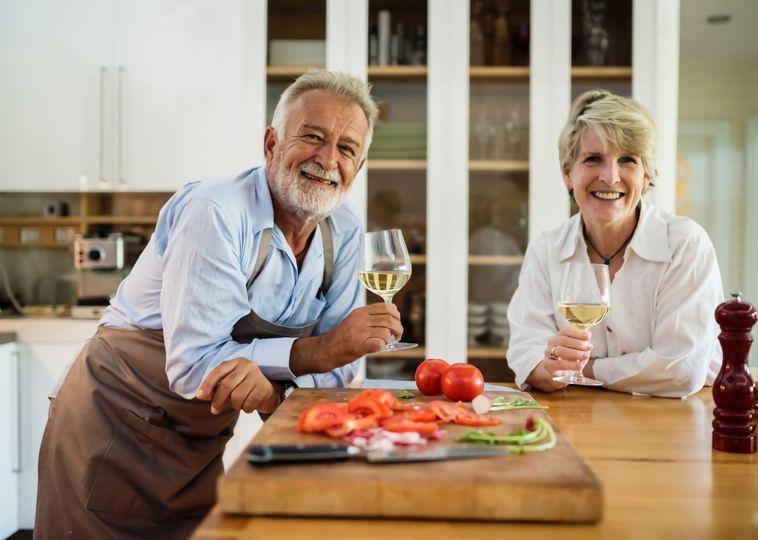 The problem today is that we have so many things to do that we forget what is really important in life and what really makes us happy. Try to spend your day thinking only about good things in terms of opportunity and not constraints. You can not be healthy and happy if you still think negatively or worry about the problems.
Even if you have a little less time for your friend, husband, children or family, they will appreciate it because they will see you happy again and they will be glad to do something that makes you happier. Go to the gym, ride a bike, start running or whatever makes you happy. A happy body is a healthy one.