5 Things to Know When Traveling Solo
5. Why Travel Solo?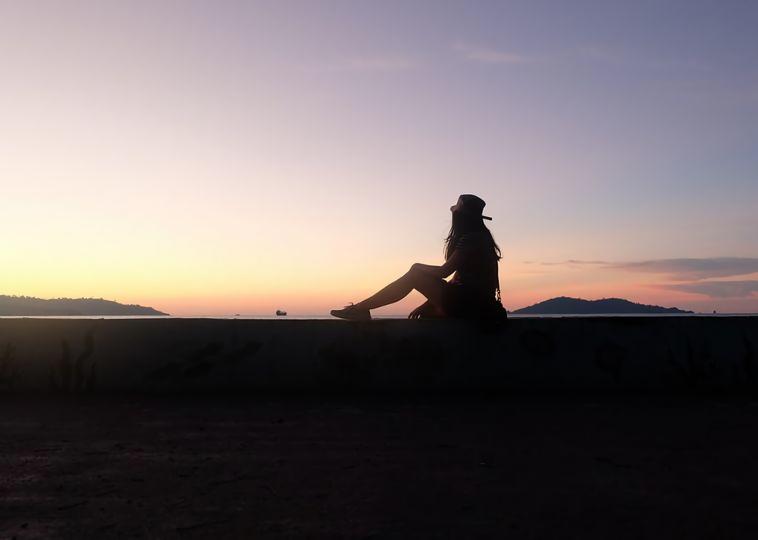 Solo trips can be the ultimate complacency; You can rest if you want and pour it on if you feel ambitious. It's your day to save or chalk up to a learning experience. Plus, you can do precisely what you want to do, all the time.
Sign up for a class and go for it; There is no one sitting on the beach, boring while having the time of your life. Traveling with family and friends can be incredibly rewarding, experiences, and laughs that can bind us for a lifetime.